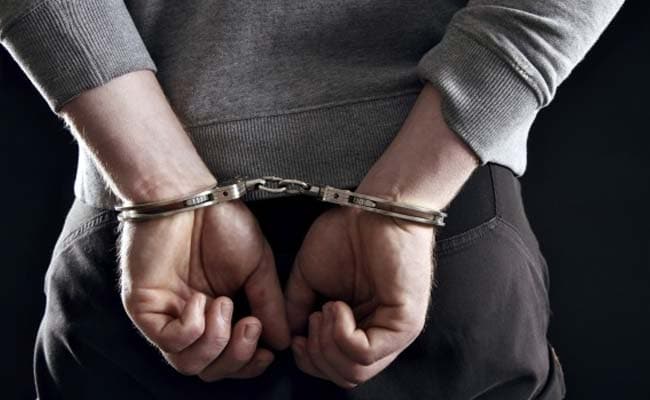 Gorakhpur, Uttar Pradesh:
An inebriated man has allegedly killed his 15-day-old daughter after an argument with his wife in Uttar Pradesh's Kushinagar district, police said today.
Shambhu Harijan has been arrested. The accused returned home last night and started beating his wife, following which the woman hid in a neighbour's house, leaving the sleeping baby in bed, a Kotwali police station officer said.
When she returned this morning, she found her daughter missing. The woman called up the police, who recovered the girl's body from the bushes after interrogating Shambhu, the officer said.
The body has been sent for post-mortem examination, he added.