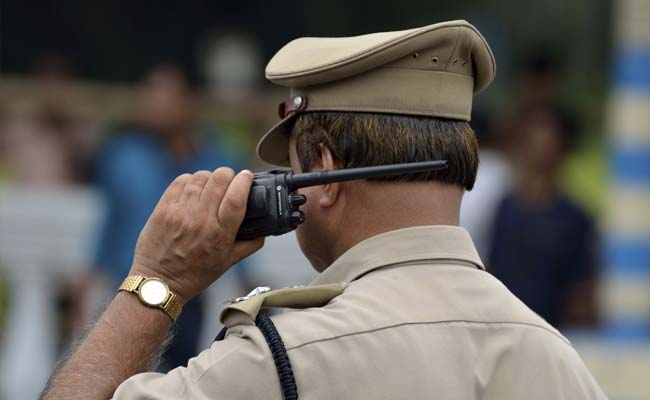 Rohtak, Haryana:
A 23-year-old woman chased down a motorcycle-borne thief who stole her purse in Haryana's Rohtak. The woman helped in getting the alleged thief caught, thereby displaying "exemplary bravery", local police said.
Dimpy Gulati, who works as a relationship manager in a bank in the town, was headed for her office located on Jhajjar road on her scooty.
When she reached Vijay Nagar, suddenly the man came from behind, snatched her purse and fled, they said, adding the purse contained money, mobile phone and some official papers. But, Ms Gulati chased the man, who after covering some distance on his bike had to slow down when a vehicle came in its way.
Losing no time, she hit his bike with her scooty from the rear, police said. The man, aged around 35 years, fell down on the road.
Ms Gulati then raised an alarm and took back her purse from him, they said.
Sensing that he will be caught, the accused allegedly picked up a brick from the roadside and injured himself while threatening Ms Gulati of putting the blame on her, police said.
However, the accused identified as Sandeep was caught by the public with Ms Gulati's help and handed over to the police. Police said Sandeep was a drug addict and a case has been registered against him.
Ms Gulati was later honoured by the police for showing "exemplary courage" despite facing difficult situation. Notably, to encourage the public to come forward with credible information leading to nabbing of chain and purse snatchers, Haryana Chief Minister Manohar Lal Khattar announced a reward of Rs one lakh for any one providing information leading to the arrest of the culprits.