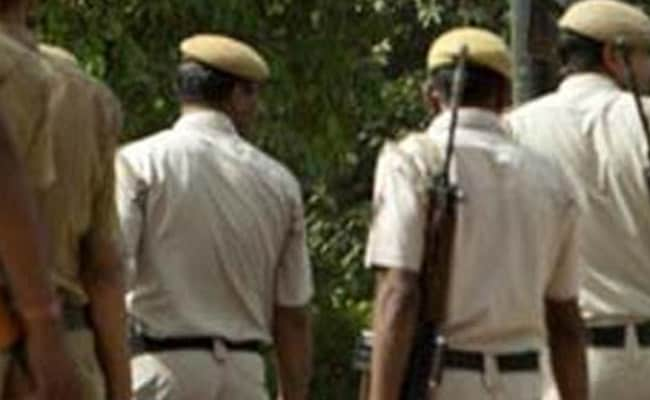 Ballia, Uttar Pradesh:
Two men have been arrested for allegedly raping a 15-year-old girl in Uttar Pradesh's Ballia district, police said today.
The girl, who is a Dalit, was in a field when five people allegedly dragged her to a hut and raped her in Reoti -- 436 km east of Lucknow -- last Wednesday, Superintendent of Police Sriparna Ganguly said.
An FIR was registered yesterday when the girl informed about the incident to her family members. The victim told the police that she was again called by the accused on Saturday, who were threatening her to upload her video on social media if she did not come, the SP said.
Police have arrested two persons, while three are absconding, the SP added
(Except for the headline, this story has not been edited by NDTV staff and is published from a syndicated feed.)