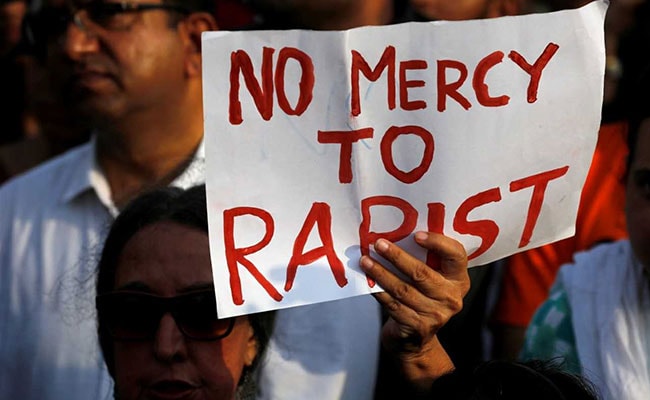 Goalpara, Assam:
A girl escaped after four men allegedly attempted to rape her after kidnapping her in lower Assam's Goalpara district, police said Monday.
A man along with three of his friends kidnapped the 15-year-old girl when she was on her way for tuition classes at Kampor Bazara area and taken her to a forest area where they attempted to rape her on September 20, the police said.
The girl, however, fought her attackers and escaped from their clutch, police said.
Local people hearing her cries rescued the girl and informed her family about the incident before taking her home.
The girl's family filed a police complaint about the attempted rape at Mornoi police station, they said.
The four accused were arrested Sunday on night, police said. The girl was admitted to Goalpara Civil Hospital for treatment, they added.