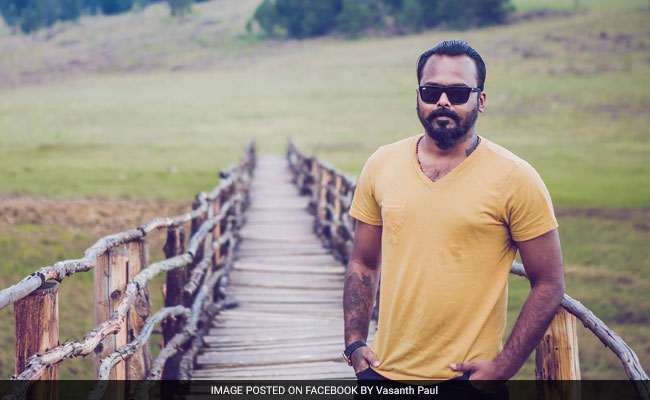 Highlights
Photographer, model Vasanth Paul went to watch Kabali on Friday
While returning, he says he saw three men attacking a woman
He says with help of an auto driver he saved the woman
Chennai:
Heroics on the silver screen - that's what Vasanth Paul queued up to catch in the first show of superstar Rajinikanth's
Kabali
on Friday. Little did the Chennai-based model and photographer know his own daring would be called upon not much after.
A Facebook post by Mr Paul has gone viral after he claimed that he risked his life on Friday evening to save a woman from being raped.
In his post, Mr Paul, who was returning home after watching
Kabali
, said he heard sounds of distress. First he thought it was an animal. Then he realised it was someone calling for help. He saw three men trying to undress a woman and immediately rushed to her rescue.
"The moment I jumped in, a guy engaged in a fist fight and I could see a girl drugged full on and two guys trying to undress her... within seconds I was strangled by the other with a thick jute rope, the more I tried repelling, the more it cut through and intense the situation became, thankfully I was able to create enough time and space for the girl to get out and get an autowala's attention (sic)," he wrote.
"Moral of the story: don't be afraid to face a situation, just cos you're alone if the cause is right, the world would join you right away. Stay safe people.. and look out for one another (sic)," he said.
"I have so many scars on my body but I'm sure I'll be proud of these," he said, posting images of his injuries.
The post 'liked' by more than a lakh people on Facebook had over 34,000 shares by Monday evening.