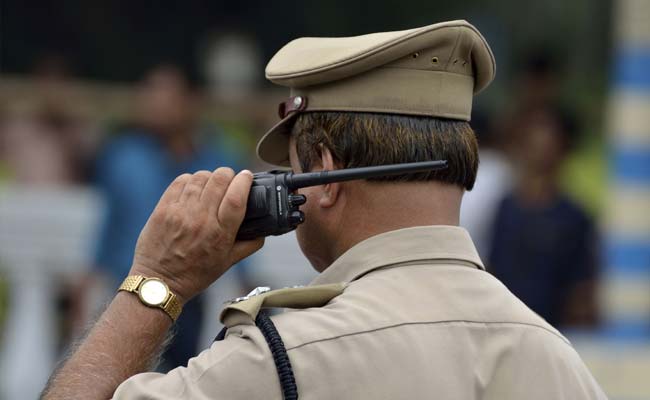 Chennai:
A passenger on a Bangkok-bound flight was handed over to police after he lit a cigarette on board, airport sources said today.
The passenger was warned by the AirAsia flight crew for breaching the mandatory safety norms, they said.
The police fined the person and let him off with a warning, they added.
The incident had happened on Tuesday, the sources said.