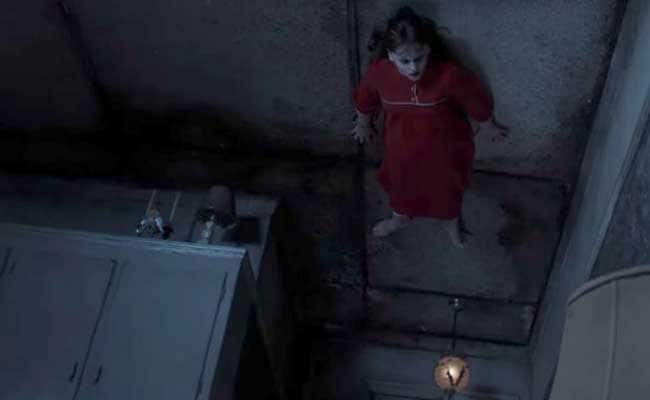 Chennai:
A 68-year-old man died while watching Hollywood horror movie "The Conjuring 2" at a cinema hall in Tamil Nadu, late on Thursday, police said.
The incident occurred during the night show at Sri Balasubramaniar Cinemas in Tiruvannamalai town.
G Ram Mohan, a native of Kadapa district in Andhra Pradesh, suffered chest pain and fainted towards the climax of the movie.
H Prasad, who was accompanying Mr Mohan, took him to a nearby hospital but he died even before reaching the hospital.
The doctors asked Mr Prasad to take the body to Tiruvannamalai Government Medical College Hospital for autopsy, but he did not reach there. He was believed to have left for Kadapa along with the body. Police launched an investigation and approached their counterparts in Andhra to trace the body.
The duo had reportedly gone to Tiruvannamalai on a business trip.