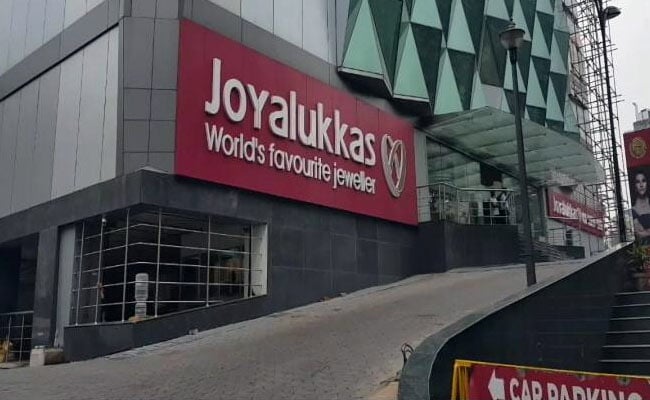 Highlights
The searches were followed after allegations of tax evasion
Raids are happening at 130 locations across Gujarat and Haryana
Showrooms of other popular chains like Manali Jewellers are also raided
Chennai:
Multiple showrooms of jewellery chain Kerala-based Joyalukkas are being raided in Chennai and other places over allegations of tax evasion. Income Tax officials began the searches this morning.
"The searches are following allegations of tax evasion. We will be able to share more information later," a senior Income Tax officer told NDTV.
Showrooms of another popular jewellery chain from Kerala, Manjali Jewellers, are also being raided by income tax officials.
Raids are happening at 130 locations across south India, Gujarat and Haryana.
Established in Gulf countries, jewellery major Joyalukkas has a 130-showroom network spread across 11 countries, including Quatar , Oman, Bahrain, India and the UK. Manjali Jewellers also has its stores outside India.
In 2015, John Paul Joy Alukkas, the 29-year-old executive director of Joyalukkas group and son of its chairman Joy Alukkas was ranked 8th wealthiest on the Wealth-X list of millennials -- defined as those born from 1981 to 1997, as per the global wealth intelligence and prospecting company.