Chennai:
As large swathes of Chennai went underwater following torrential rain, chess player Vishwanathan Anand's family was among those who opened their doors to help those affected.
Even though Mr Anand was in London when the worst of the crisis struck Tamil Nadu, his family gave shelter, food and clothes to residents of a nearby slum, joining a host of celebrities like actors Vishal and Siddharth, who helped out during the difficult time.
"After the first round of floods we had some people who were rendered homeless. When the second wave came in in December and people were asked to evacuate low-lying areas, I asked some of the people I knew to move in," Aruna Anand, wife of the chess champ, told NDTV.
"We had about 15 to 20 people sleeping in our house, of whom one or two were pregnant women," she said.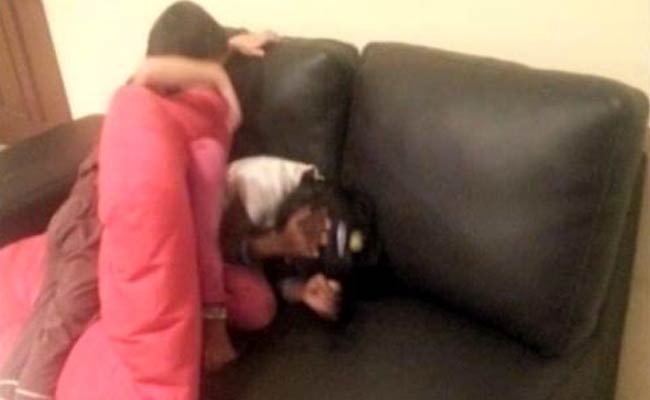 Refusing to see the gesture as one out of the ordinary, Ms Anand said, "Everyone in Chennai has contributed in whichever way possible. My maid lost her house, lost her belongings but she donated two sarees to the next person who didn't even have that."
"There are people who are doing much greater service than what we have done. They are putting their lives at risk standing out, rescuing people from precarious conditions and they really deserve applause for doing such great relief effort," she said.
Asked about how she managed to feed a large group of people at a time when essential supplies were in short supply, she said, "Even though water, milk and vegetables were scarce but there was always enough to feed everyone."
Now that the water has receded and electricity and phone lines are back again, people who had taken shelter have gone home, Aruna said.
More than 250 people were killed and thousands displaced as the century's worst rain lashed Chennai and many other parts of Tamil Nadu submerging several areas under water.