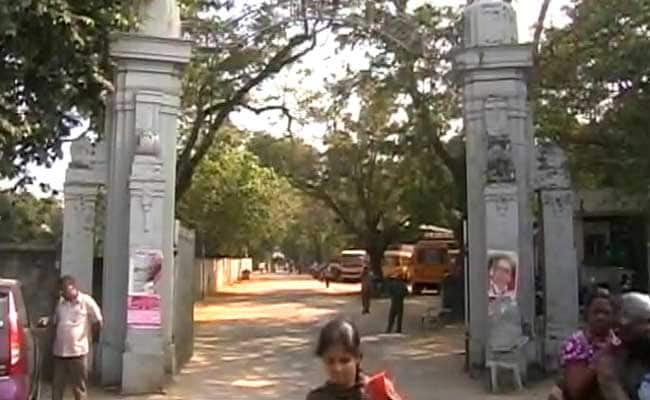 Chennai:
A bomb scare - that was a hoax - plunged several schools of Chennai into chaos on Tuesday. The scare pushed parents into rushing to the schools and taking away their children.
The trouble began when two schools, one at Neelangarai on the East Coast Road and another on the Old Mahaballiburam Road, declared a holiday after rumours spread through messages about calls being made to many schools in the city about the presence of a bomb on their campus.
"Rumours are being spread through WhatsApp. No bombs had been found. Parents need not panic. These are rumours. We are following leads. These calls appear to have been made using public phones," a senior police official said.
However, after the messages went viral parents rushed to all schools in the city to take back home their children. Some schools also advised parents to pick up children as a precautionary measure, sources told NDTV.
Aarti a mother of two students at private school in MRC Nagar said "We received messages that there could be bombs in many schools. It's scary. Although nothing would happen and police too have assured us, we parents decided to take children home."
Chennai schools were shut for a month between November and December due to floods. Most schools reopened just yesterday.