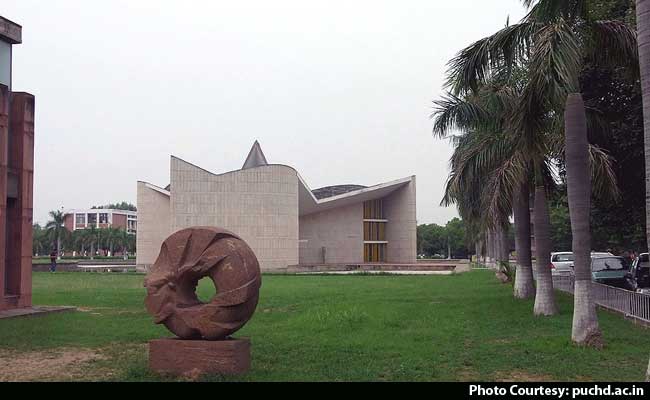 Chandigarh:
A major fire broke out in the administrative block of the Panjab University in Chandigarh today destroying some records of the accounts department, a senior official of the Fire Department said.
No casualty was reported in the incident, which took place around 3 am, Station Fire Officer, Paramjit Singh Gill said.
He said a part of the first floor of the block was engulfed by the fire, whose cause could not be ascertained immediately.
However, a short circuit has not been ruled out and an inquiry has been ordered to ascertain the exact cause. Eight fire enginess were rushed to the Panjab University to control the flames.
"It took more than two hours to control the fire, though smoke was still billowing out from the building. We are opening the almirahs in which records and other articles have been kept," Mr Gill said.
He said the damaged records included salary records and service books.
The fire was first noticed by a group of students coming from the library around 3 am who saw thick smoke coming out from the building after which the varsity's security officials were alerted.
Later on, Panjab University Vice Chancellor Arun Kumar Grover and other senior officials were also alerted. Security staff also informed the police and the fire department.