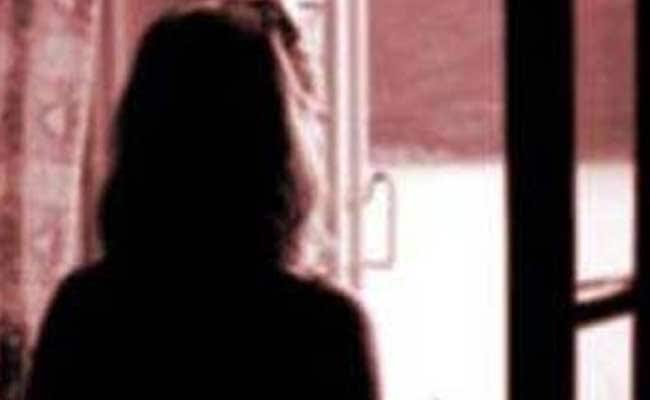 Highlights
10-year-old was refused abortion by Supreme Court
Delivered baby girl in Chandigarh today
Parents told her it was stomach operation, want baby adopted
Chandigarh:
A
10-year-old in Chandigarh who was refused permission to abort despite being raped
, allegedly by an uncle, delivered a baby girl this morning.
She is unaware that she has delivered a child, according to news agency Press Trust of India.
Her parents had told her that she had to be operated because of a stomach problem. Her father has asked hospital officials to help have the newborn adopted.
The young girl had a C-section and her condition is stable, said a senior doctor at the government-run hospital where the 10-year-old was admitted.
"The infant's weight is 2.2 kg and it has been admitted to neo natal ICU. As far as the girl is concerned, she is stable and will be kept in a separate room," said Dr Dasari Harish, chairperson of the committee that was set up to treat the rape survivor.
"
We hope the baby also recovers
," the doctor told news agency Press Trust of India.
The girl was repeatedly raped allegedly by her uncle for several months; her parents took her to hospital last month after she complained of a stomach ache. Doctors then discovered she was 30 weeks pregnant.
On July 28, the Supreme Court refused her an abortion after doctors said it would be a threat to her life. Judges said they could not allow a termination because the medical report suggested it was "neither good for the mother nor the foetus".
The girl's uncle has been arrested.
Indian law does not allow medical terminations after 20 weeks unless there is a threat to the mother's life.