New Delhi Television Limited (NDTV), in collaboration with the Delhi Sikh Gurdwara Management Committee, has initiated a campaign #DilSeSewa. At a time of widespread hunger and a humanitarian crisis, this campaign focuses on the rich living tradition of food sharing as widely practised in "Langars" or community kitchens by the Sikh community. The Sikh community has been at the forefront of relentlessly helping people to tide over the crisis— and their 'sewa' during the coronavirus pandemic is a shining example of their community spirit.
Here are the Highlights of the #DilSeSewa Telethon:
I have been a great admirer of sikh traditions: Harish Salve, Former Solicitor General of India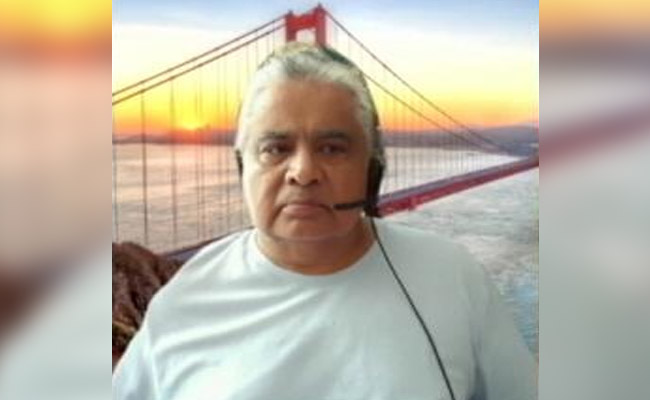 Sikh community as always been a source of fascination, at times of emergency, even in day to day living. In UK, we were so proud because sikh community was serving hot chhola bhatura to homless people during Christmas. It was a wonderful experience to see it happening. I have been a great admirer of sikh traditions. My children specially daughter has been so inspired by the sikh learnings. She is in Delhi and she has been distributing rations and food. I told her to be careful but she said that if gurdwaras are doing it then why can't we?