Three years ago, people started to talk about a gigantic tiger who liked sitting on the highway to sun himself near Umred Karhandla sanctuary in Maharashtra. A photographer then actually captured that moment and it was confirmed that Umred indeed had a new dominant male tiger. It was also discovered from photographs and then subsequent sightings that the big beast was Jai, one of two tiger siblings born to another dominant male in the Nagzira Navegaon sanctuary about 160 km away. His brother had a v-shaped mark on his forehead, prompting people to name him Veeru (after the blockbuster
Sholay
), so it was a no-brainer that the sibling would be called Jai.
And just like the swaggering, charismatic Bachchan of the 70s, Jai too went on to become a super-star. By early 2013, however, he went missing in Nagzira. Not being a shy, retiring type he was one of the more frequently sighted tigers. But for months, there was no sign of him at all. Just as everyone had given up hope, he turned up at Umred. He had somehow walked through some of the most crowded, developed parts of Vidharbha, crossing two highways, one river and hundreds of villages. It was a 150-km trek that proved old forest corridor links existed between the two tiger sanctuaries. It was also completely normal. This was not "straying" as everybody loves to call it, but a natural instinct propelling him to leave both his father's and his brother's territory in Nagzira. It is what sub adult tigers do when they want and need to establish territory of their own. He must have been too young to take on his father and maybe his brother was more dominant, or maybe he moved in order to spread those genes in a new place, another instinctive impulse.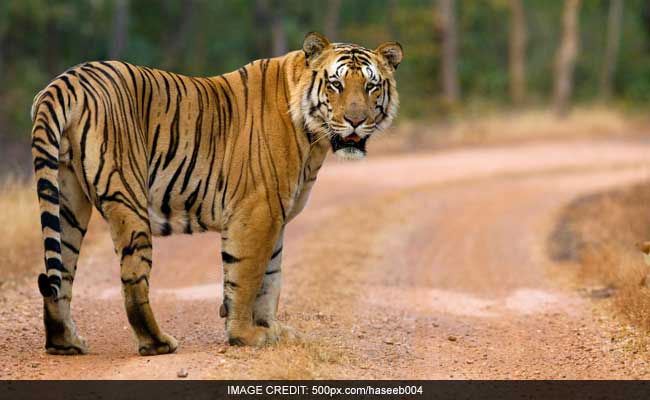 It was a beautiful summer evening when I first saw him over a year ago. We were on Tiger Road in Umred - the road that Jai used frequently in his often showy perambulations. It is the main road that runs through the park and connects two of the main villages, one of which lies within the sanctuary. This road has an almost constant run of traffic - mainly bikes - but also cycles and a few buses and mini-vans. Everyone who lived here got used to the beautiful big boy who would saunter by, never aggressive towards the people. A champion cattle killer, it was astounding to hear the exasperated fondness the villagers near Tiger Road held for him instead of anger. One of the most memorable Jai stories was of him walking into a clearing and grabbing a goat. The shocked and irate goatherd grabbed the end of the goat sticking out of his mouth. A tug of war ensued. Jai, probably equally shocked at having a reverse grab of goat happen, spat out the goat, sauntered towards another goat and left. The dazed first goat and equally dazed owner were barely coherent for a while.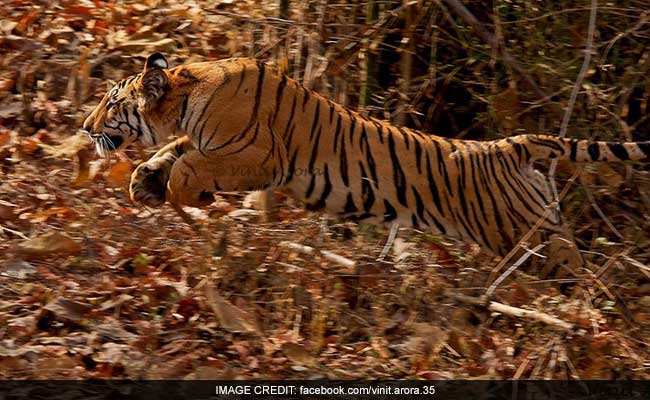 My first glimpse of him was through dense foliage and just as I thought that's all it would be, he walked out of the clearing, making a beeline for my jeep. He totally played to the camera. Preening, posing, rubbing against the tree and making that remarkable face that tigers do in the Flehmen Response - the funny open-mouth grimace they get when they use the Jacobson organ at the back of their mouths to almost taste-smell something deeply. He stayed at a metre's distance the entire time. He is the largest tiger I have ever seen, and I have seen many. It's his showmanship that has endeared him to thousands of visitors and right now everyone is panicked that he has not been sighted in over three months.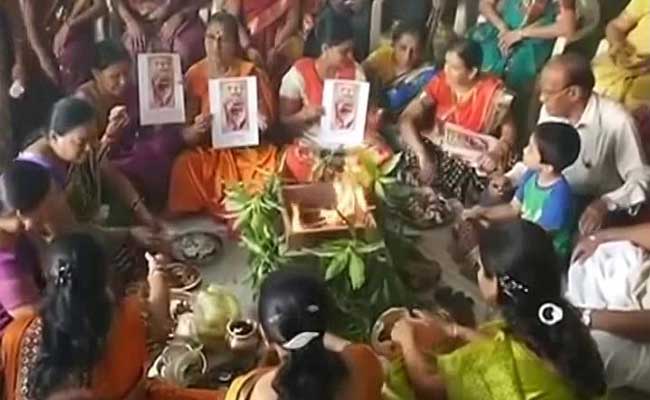 Being dominant, he had mated with all the females in the park, extending his territory to nearly the whole park. This made him appear and disappear for days while he moved to different areas of the park. However, there would always be a report of him being spotted somewhere within the park, or on the highway outside, every few days. Cattle would go missing regularly, alerting authorities to his movements. Some of the areas not used to him were more wary and angry at the cattle killing. Cattle compensation too sometimes took time to be awarded and paid, making it harder on the villagers. This time, there have been no reports - direct or indirect - of any sightings. More worryingly, there have been no cattle kills.
In the three years since his arrival in Umred, he has fathered several cubs, two of whom I had the privilege of meeting up close and personally in December. Just like their father, they were big, beautiful and bold. They walked straight up to the vehicle I was in, close enough to sniff my camera's long lens.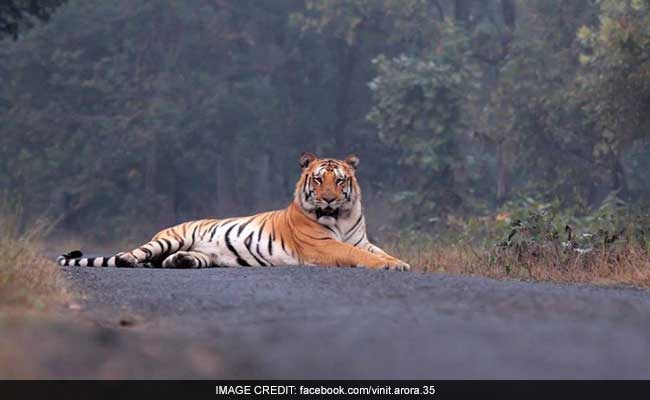 Right now, over a hundred volunteers are out looking for Jai and a Nagpur-based wildlife group has held prayers for his health and safety. Last year in September, he was fitted with a radio collar which does not seem to be working right now. Radio collars fail either when their batteries die or they become corrupted. The first collar fitted on him failed within a month, and another was fitted in March. So in the best-case scenario he is fine, and the collar has just shorted out. It makes me sad to even contemplate a worst-case scenario.
Authorities are hoping that some new information about a giant tiger pug mark towards another forest area might indicate Jai is on the move again and perhaps with a new female tigress. Adult male tigers can mate and stay with a tigress for a period of time, but such a long gap is unusual. All of Jai's male cubs are now sub-adults, slowly trying to make their own space, but it's unlikely they can take him on yet. Chances are Jai is a lover, not a fighter. He did run off the previous male when he arrived in Umred, however. It is rare for an established dominant male to just vanish from his territory unless chased out by a more dominant tiger, which is not the case here either.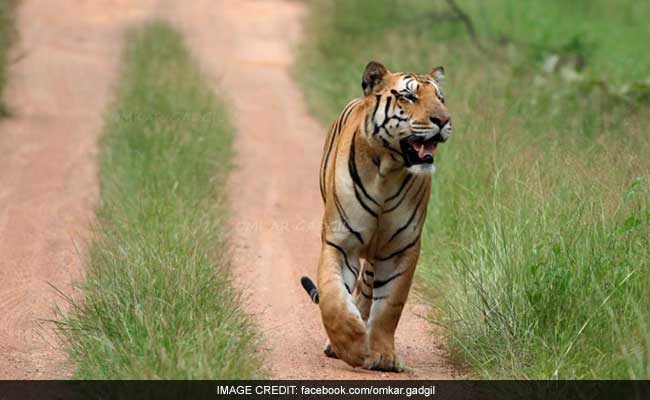 I hope he is with a new lady. Wherever he is, I hope he is alright. Thanks to him, Umred forests have a future and new tigers who will continue to spread his remarkable genetic legacy, the only true way any living creature ever lives on forever.
(Swati Thiyagarajan is an Environment Editor with NDTV. She is at present writing a book "Born Wild", her show on NDTV, on her experiences with conservation and wildlife both in India and Africa, to be published by Bloomsbury.)
Disclaimer: The opinions expressed within this article are the personal opinions of the author. The facts and opinions appearing in the article do not reflect the views of NDTV and NDTV does not assume any responsibility or liability for the same.
Get the latest election news, live updates and election schedule for Lok Sabha Elections 2019 on ndtv.com/elections. Like us on Facebook or follow us on Twitter and Instagram for updates from each of the 543 parliamentary seats for the 2019 Indian general elections.