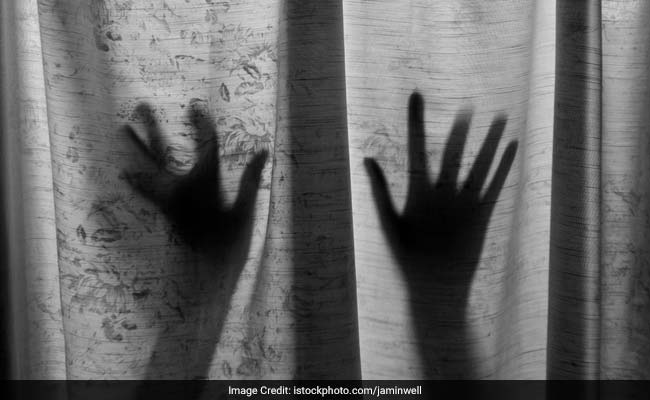 Berhampur, Odisha:
A 28-year-old mentally challenged woman was allegedly raped repeatedly and made pregnant by a man, who was arrested yesterday in Ganjam district, police said.
The accused was arrested from Berhampur railway station when he was trying to escape to Mumbai, where he works as a priest in a temple, said Inspector In-Charge of Hinjili police station, Prasant Kumar Sahu.
The accused allegedly raped the woman several times during his visits to the village during last six months, police said.
The matter came to light when the parents realised that she was pregnant. The woman narrated the incident and disclosed the name of the accused after which her mother lodged a police complaint yesterday, Mr Sahu said.
On the basis of the complaint, the accused was arrested today and investigation is on. Both the woman and the accused were medically examined, police said.