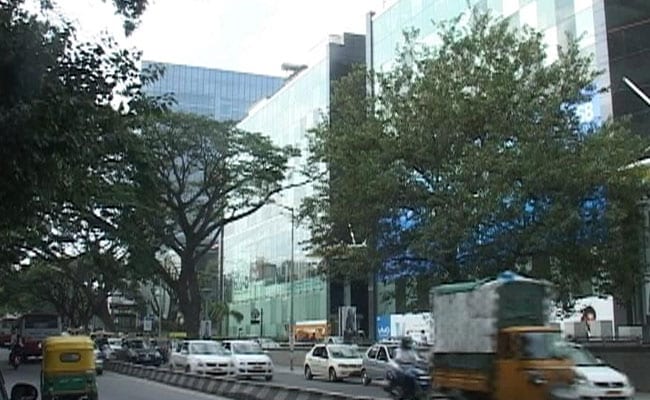 Bengaluru:
Amid the agitation by pro-Kannada activists in Bengaluru, a 24-year-old student from Jammu and Kashmir and his brother say they were assaulted by a group of people last week.
Speaking to reporters on condition of anonymity, the student said the men, who were drunk, had asked them a question in Kannada. But they didn't speak the language and when they failed to reply, the men thrashed them.
The incident took place in Sanjay Nagar police station limits on December 11, when they were waiting near their car. The brothers immediately dialled the police, who reached within minutes. Two of the assailants, who have been identified as Harish and Mahesh, have been arrested.
The men "were drunk and asking me to speak in Kannada", he said, "They were out of their mind and in every place there will be some people like this".
After the attack, Jammu and Kashmir Chief Minister Mehbooba Mufti tweeted:
Very disturbed by the news of 2 brothers from Kashmir being assaulted in Bengaluru. I would urge the authorities to take strict action against the accused.

— Mehbooba Mufti (@MehboobaMufti) December 19, 2017
The Kashmiri student, who has been living in Bengaluru for the last four years, said his experience in the city has been "good". The police, he said had responded promptly and arrested the men within 30 minutes.
The police are on the lookout for other people who were part of the group.
"They didn't want a case filed, but we have registered a case and arrested two people. They knew some of them who were in the group," said a police officer part of the investigation.
The pro-Kannada movement has received fresh push in the last year. While it is centred on language sentiments, the activists also demand job opportunities for Kannada speakers in the state. Earlier, the they have pushed for the removal of Hindi signages from Metro Rail stations and job reservation for Kannadigas in private companies.