Bengaluru:
Highlights
19-year-old student kidnapped on September 12
Had sent WhatsApp video listing kidnappers' demand for 50 lakhs
Body found in lake, cops say best friend helped kidnap, kill him
A college student's body has been found this morning near a Bengaluru lake, just days after
he sent a video to his parents
asking them to provide 50 lakhs as ransom to his kidnappers.
4 men have been arrested in connection with the crime including one of the student's best friends. This morning, they reportedly led the police to the place where they had buried the 19-year-old.
Sharath, whose father, Niranjan Kumar is a senior Income Tax official, was kidnapped on September 12 while riding his new motorcycle. With him was his friend, Vishal. The police said today that the student was abducted in a Swift Dzire by his friend.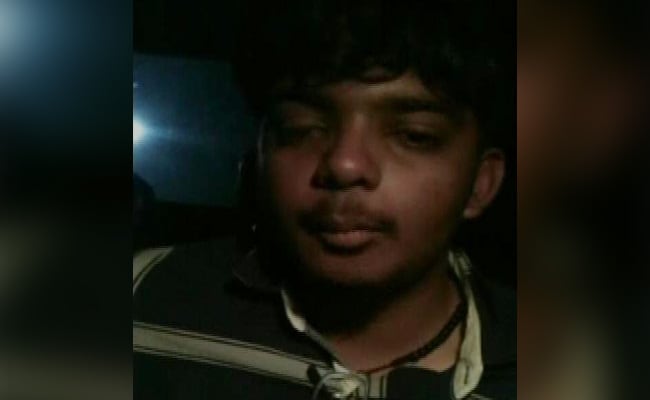 Sharath was killed that night by Vishal and his accomplices, said the police, but not before he sent his parents a WhatsApp video in which he asked them to pay the ransom. A second video which was filmed but not WhatsApped has been found in which he warned that his kidnappers were armed and were threatening to abduct his older sister next.
Sharath was strangled with a nylon rope, the police said today. His body was then dumped in a lake, but rose up to the top, after which the attackers tied stones to it and tried to sin; it again. Later, they put it in a jute bag and buried it near the lake, the police said today.
Vishal, identified with just one name by the police, spent days with Sharath's family as they waited for news on him, said the police. It was cellphone records that helped establish his links to the crime, the police said.
Get Breaking news, live coverage, and Latest News from India and around the world on NDTV.com. Catch all the Live TV action on NDTV 24x7 and NDTV India. Like us on Facebook or follow us on Twitter and Instagram for latest news and live news updates.