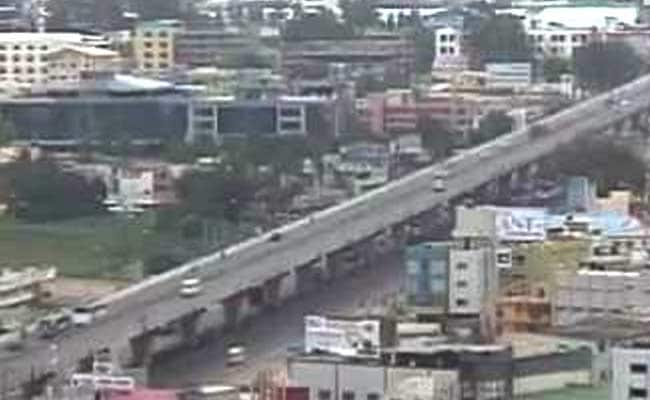 Bengaluru:
The Karnataka High Court today granted more time to the state government for conducting the civic polls in Bengaluru, after the ruling Congress sought more time to implement a proposed trifurcation of the city corporation for better civic management.
Earlier a single judge bench of the high court had asked the administration to hold the civic elections by May 30. The current term for the Bengaluru City Corporation ends this month.
The ruling Congress has proposed trifurcation of the civic body, a measure they say will help the administration in managing the civic problems of the rapidly growing city. Bengaluru citizens have been facing several problems ranging from poor garbage disposal to bad roads.
Earlier this week the state assembly has passed a bill to this effect and the council is likely to discuss the issue on Monday again. The government says that it will need more time to work out the logistics of trifurcation before elections are held.
Lawmaker Rajeev Chandrashekhar's Namma Bengaluru Foundation has been demanding that the civic body elections should be conducted within a specified time limit. After today's decision of the Karnataka High Court, the organisation now plans to approach the Supreme Court.
"The essence of our petition was that irrespective of what a political party or anyone would say, elections must be conducted within the time limit specified by the Constitution. We will go to the Supreme Court. We bow down to the high court but we believe we still have some points to argue," said Advocate Sajjan Poovaiah, who is representing Mr Chandrashekhar's organisation.
The opposition BJP and JD(S) have accused the state government of using the trifurcation as a delay tactic. Former chief minister H D Kumaraswamy said, "S.M. Krishna had told that he will change the city into Singapore. Now this government wants to bring London type of administration system by trifurcating the city. Let us see how they are going to act in future days."