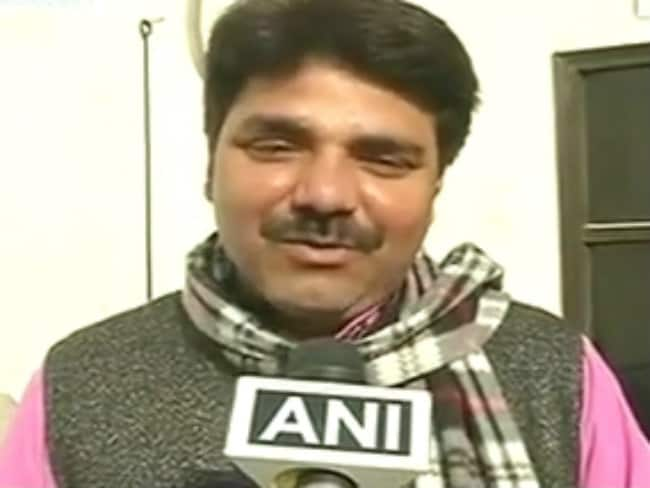 New Delhi:
Delhi Police on Tuesday said there were indications that the large quantity of liquor seized from a warehouse at Uttam Nagar on January 31 belongs to Aam Aadmi Party (AAP) candidate Naresh Balyan.

"During that raid, 397 cartons of IMFL was seized. So there are indications that the liquor belongs to the candidate (Uttam Nagar constituency) Balyan. That is why, he has been summoned today," Delhi Police Commissioner BS Bassi said.

Mr Balyan has not yet been named in the FIR that was filed after the raid.

However, a poll official said, "Subsequently if any name comes up in the investigation, it can be added."

Joint Commissioner of Police (Crime) Ravindra Yadav said the investigation so far revealed that the plot in Uttam Nagar where the cartons were stored belonged to Mr Balyan's cousin but "he uses the godown and the liquor belonged to him, so we served him a notice".


Mr Balyan sought time till February 7 but police has asked him to join the investigation today.
AAP maintained that Mr Balyan had got nothing to do with the recovered liquor and said these are all old tactics of the opposition to defame the party.
On January 31, Delhi Police had registered a case under Excise Act on recovering around 8,500 bottles with the label "for sale in Haryana only".