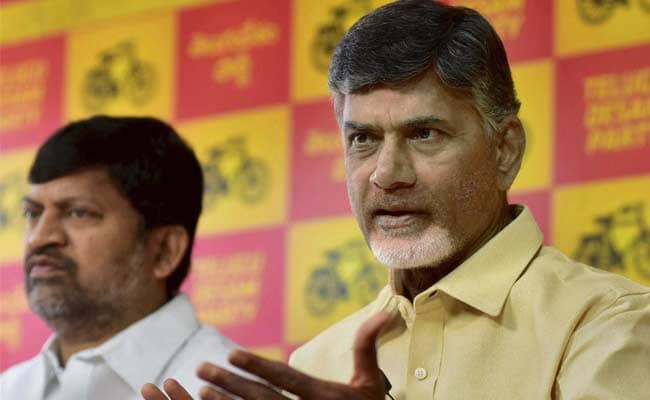 Vijaywada:
The eighth legislator from YSR Congress Party (YSRCP) today joined the ruling Telugu Desam Party (TDP) in Andhra Pradesh.
KV Ramana Murthy, the legislator representing Patapatnam in Srikakulam district, drove to Chief Minister N Chandrababu Naidu's residence along with Youth Affairs Minister K Atchannaidu and formally
joined the ruling party.
It was a homecoming for Mr Murthy who had been a TDP leader previously but joined the YSRCP ahead of the 2014 elections.
So far eight members from the assembly and one member of the legislative council from YSRCP have defected to the TDP
since February 22.
(This story has not been edited by NDTV staff and is auto-generated from a syndicated feed.)