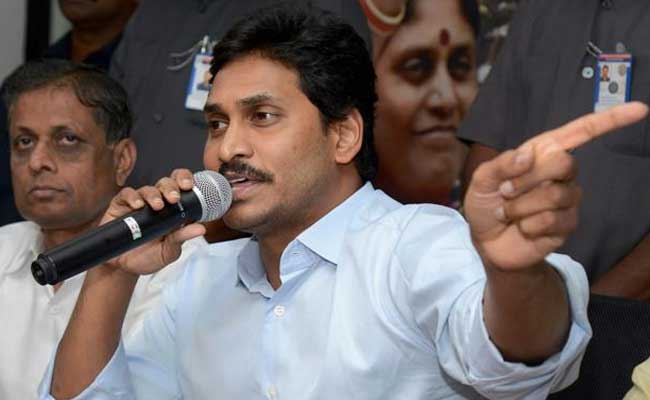 Amaravati:
YSR Congress chief YS Jaganmohan Reddy on Thursday said the party would support whoever promises Andhra Pradesh the Special Category Status (SCS).
"Whoever signs the Special Category Status file will get our support," Mr Reddy told the media in Prakasam district.
He said both the Congress and the BJP have cheated Andhra Pradesh with the promise of the special status without fulfilling the promise.
The BJP-led NDA government ruled out SCS to Andhra Pradesh citing the 14th finance commission report which has now revoked the special category status for states.
Meanwhile, Congress president Rahul Gandhi has announced that his party would grant the special status to Andhra Pradesh if voted to power.
Mr Reddy also challenged Chief Minister N Chandrababu Naidu to move a no-confidence motion against Prime Minister Narendra Modi's government.
"Either you move the motion and we will support you or we move it and you support", he said.