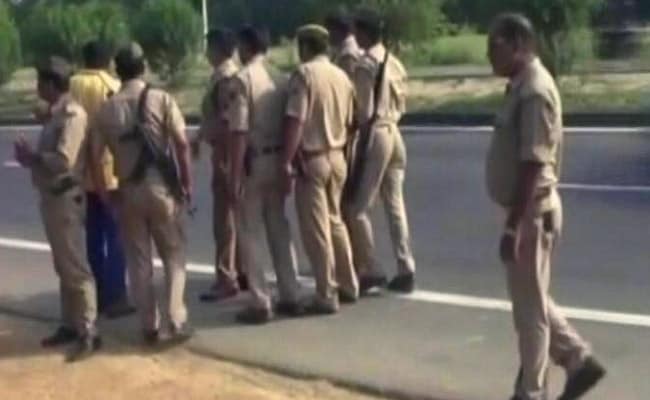 Tirupati:
A 28-year old man allegedly killed his three young sons, including a toddler, by throwing them into a deep pool of water in a river, about 70 km from here, police said.
Venkatesh, a lorry driver and stated to be an alcoholic, was arrested today, they said adding the motive for the shocking act was under investigation.
He had thrown the children -- aged six, three and ten months -- into the river at Gangadhara Nellore yesterday.
The incident came to light after locals spotted the bodies of the children floating in the water this morning and informed police.
After investigations, police arrested the man, who was allegedly found in an inebriated condition.
The man had two wives as his first wife did not have any children, they said.