Lucknow:
The Akhil Bharatiya Vidyarthi Parishad (ABVP) today won the president's post in the students union at Allahabad University.
ABVP's candidate Rohit Mishra was elected president of the union, defeating his nearest Samajwadi Yuvan Sabha (SYS) opponent Ajeet Yadav by 95 votes.
This was the first time that an ABVP candidate has won the presidency of the students union in Allahabad. The significance of the win can be gauged by the fact that BJP president Amit Shah tweeted his greetings to the winning candidates.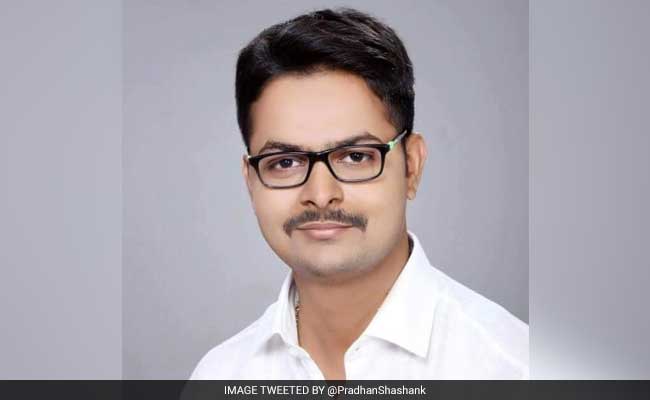 "I congratulate all ABVP workers for this historic win, which reflects the changing views of the youth of UP" Amit Shah said in a tweet in Hindi.
SYS candidate Aadil Hamza has been elected vice-president while SYS's Shivbalak Yadav has won the post of the general secretary. ABVP's Abhishek Pandey has been elected the joint secretary.