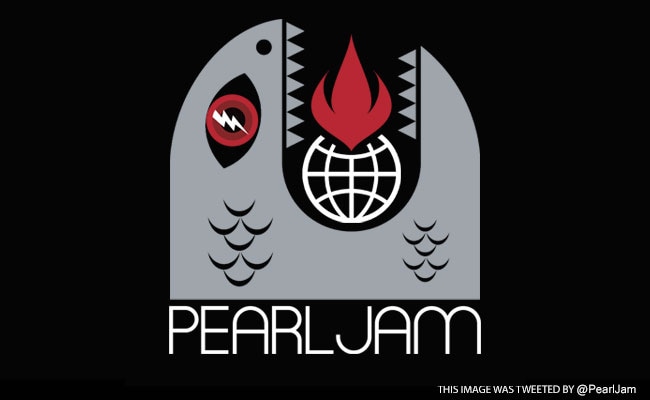 Brasilia:
The US rock band Pearl Jam is donating $100,000 to victims of a toxic mining spill in Brazil that killed at least 13 people and was the country's worst environmental disaster.
The group's singer Eddie Vedder interrupted a show last month in Belo Horizonte, capital of the southeast state of Minas Gerais -- where the disaster occurred November 5 -- and called for the mining company involved to be severely punished.
"Pearl Jam will donate $100k to help the communities impacted by the tragedy in Brazil," the band tweeted on Tuesday, encouraging fans to join in the donation drive.
Brazil's government said last week that it will sue mining giants BHP Billiton and Vale for $5.2 billion in clean-up costs and damages after the deadly collapse of a waste water dam at the iron-ore mine.
The deluge swept down the River Doce to the Atlantic, sparking claims of major contamination, although the mining companies insist there is no serious pollution.