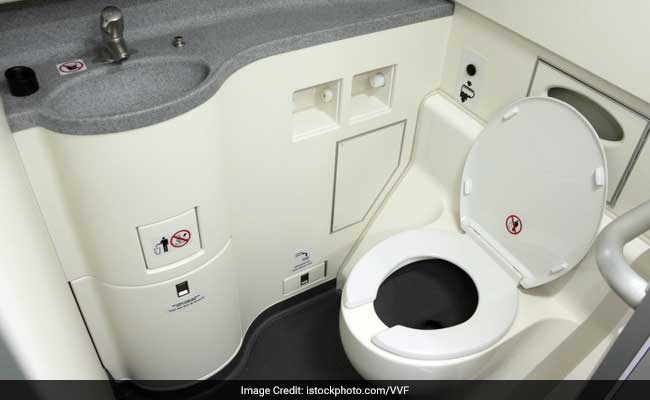 New York:
A US air marshal on a New York bound Delta flight left her loaded service gun in the aircraft's lavatory where it was discovered by a passenger, according to a media report.
The passenger gave the weapon to a member of the flight crew, who returned it to the air marshal. But the marshal, who is based in the New York region, failed to report the incident to her superiors, as required by agency policy, until several days later, the New York Times reported.
The incident happened on April 6, aboard a Delta flight from Manchester to Kennedy International Airport.
Despite the security lapse, the marshal was assigned to a flight a few days later, the paper said, quoting people familiar with the case.
The Transportation Security Administration, the parent agency of the air marshal service, said it was aware of the episode but that it would not comment publicly on internal matters. It added that it was "reviewing the circumstances of this incident."
"You can't have inept people leaving weapons in a lavatory," said Craig Sawyer, a former air marshal.
"If someone with ill intent gets hold of that weapon on an aircraft, they are now armed."
The air marshal who left the weapon unattended, according to people with knowledge of the situation, is a new hire.
The disclosure comes after officials received intelligence showing that ISIS terrorists are actively trying to target aircraft, including by hiding bombs in electronic devices.
That revelation led officials in the US and the UK to bar passengers from airports in 10 Muslim-majority countries from carrying laptop computers, iPads and other devices larger than a cellphone aboard direct inbound flights.
Several thousand air marshals in plainclothes sit anonymously among passengers and provide the first line of defence against September 11-style terrorist attacks or other threats against jetliners.