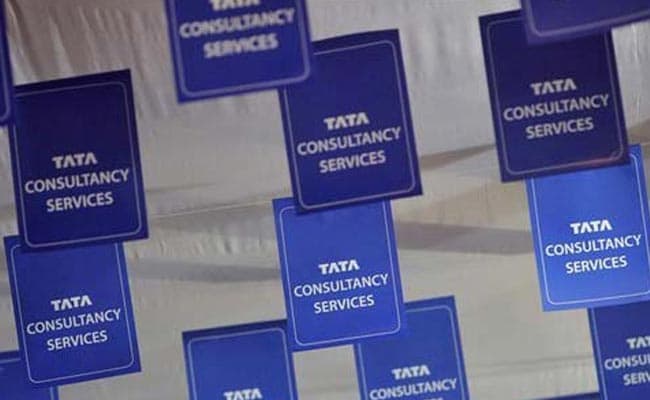 Highlights
TCS flouted visa rules for its IT unit, alleges British labour union
Allegation as labour unions pressure UK govt to ensure safety of jobs
Tata has said it plans to sell its loss-making steel business in the UK
London:
Mounting their pressure on Tata Group amid job loss fears from a planned sale of British steel business, a leading labour union today accused the Indian conglomerate of "flouting visa rules" for its IT unit Tata Consultancy Services (TCS).
Calling on the Home Affairs Select Committee of the UK Parliament to investigate the matter, GMB, a general trade union in the country, said, "Tata cannot be allowed to flout visa rules to put British Airways workers out of job".
When contacted, a TCS spokesperson said, "TCS maintains rigorous controls to ensure full compliance with all UK Government visa regulations and will continue to do so, any speculation to the contrary is wrong."
In a press release, GMB said it has written to the Committee about flouting of visa rules with regard to workers at Tata subsidiary TCS (Tata Consultancy Services) on use of 'Tier 2 visas used to employ foreign workers in the UK'.
GMB said British Airways' plans to outsource most of its IT services to TCS leading to loss of up to 800 highly-skilled jobs in West London.
While much of the work is planned to be carried out in India, the outsourcing rests on TCS' ability to bring a number of Indian workers 'air side', it claimed.
GMB alleged that TCS was "in breach of immigration rules by paying workers as little as 10,000 British pound per annum, when Home Office rules require a minimum yearly wage of 24,800 British pound or the 'appropriate rate' (whichever is higher)."
GMB's complaint comes at a time when various labour unions in the UK are intensifying their pressure on the British government to ensure safety of jobs in the wake of proposed sale of UK operations of Tata Steel, which employs more than 15,000 workers directly across the country.
GMB said its letter to the Home Affairs Select Committee follows a report from the Migration Advisory Committee (MAC) which reported on the misuse of Tier 2 visas in January.
The Home Secretary, Theresa May, is yet to respond to communications from GMB, it added.
"The Home Secretary and the Home Affairs Select Committee must investigate what's happening here before we lose vital skills, jobs and training opportunities in our economy. Tata can't be allowed to flout visa rules to put British Airways workers out of a job" GMB said.