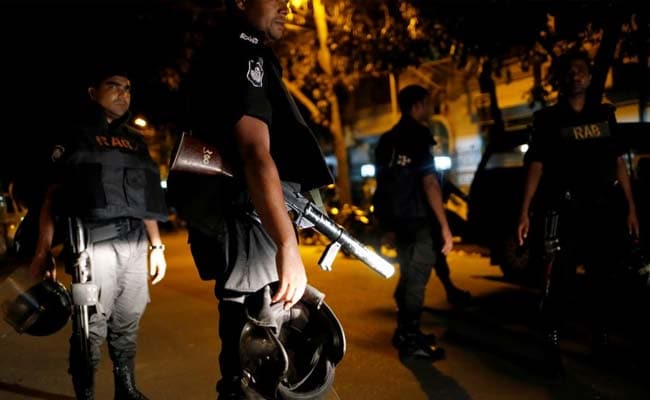 Highlights
Attack carried out by homegrown militants, not ISIS, insists PM's aide
ISIS claimed responsibility to gain global attention, says official
Photos released to support ISIS claim were taken by terrorists, he says
Dhaka:
The terrorists who had mowed down 20 people in Dhaka on Friday, had uploaded the pictures of their victims on Internet which were used by the terrorists of Islamic State of Syria and Iraq to claim responsibility and get attention, a top official of Bangladesh has told NDTV.
The Bangladesh government says contrary to the claims of the ISIS of conducting the attack, it was carried out by homegrown militants and was orchestrated by Pakistan's millitary spy agency, the Inter-Services Intelligence.
"They (the terrorists) had mobiles and tabs, which were used to upload the gruesome pictures," HT Imam, the political advisor of Bangladesh Prime Minister Sheikh Hasina, told NDTV. These were "used by ISIS and others to claim responsibility".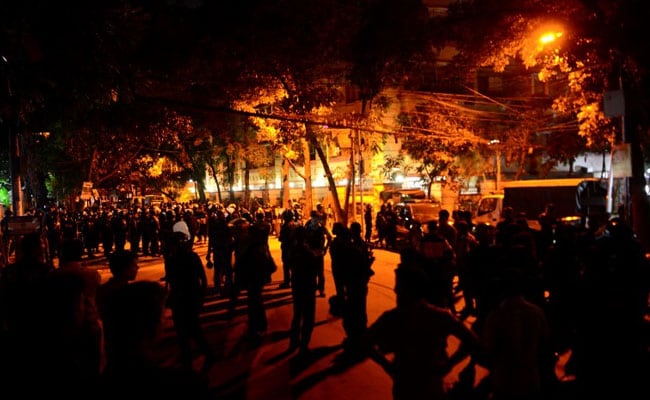 The ISIS had claimed responsibility on Saturday for the attack, releasing horrifying photographs of what unfolded overnight on Friday.
But the Bangladesh government has said the ISIS has no presence in the country and its claims were merely an opportunistic attempt to attract global attention.
The focus of the investigation in Bangladesh now is Jamaat-Ul Mujahideen -- which is linked to Bangladesh's opposition Jamaat-e Islami -- and the ISI.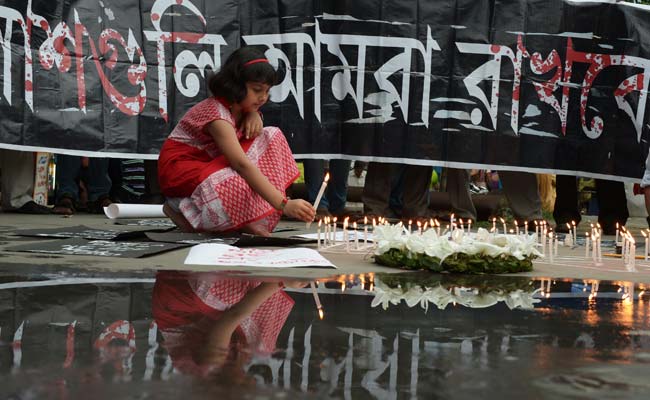 "Pakistan's ISI and Jamaat connection is well known...they want to derail the current government," HT Imam told NDTV.
"The lone terrorist who was arrested alive had chickened out at the last minute and he holds the key," he added.
HT Imam, however, refused to divulge the identity the terrorist caught alive, saying, "Operations are going on... we need to get the people behind the attack".