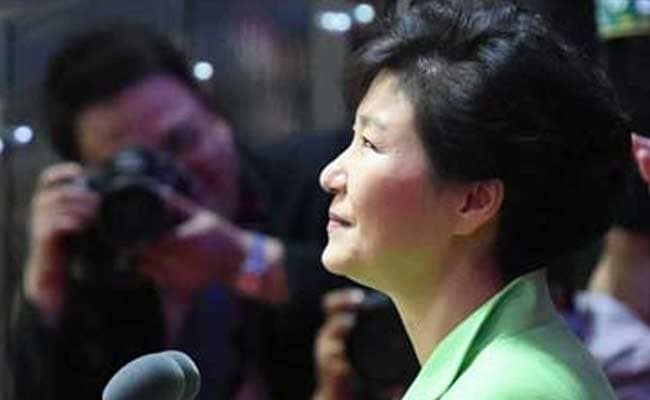 Seoul:
South Korean President Park Geun-Hye today replaced her health minister, who was widely blamed for the government's poor response to the outbreak of Middle East Respiratory Syndrome (MERS) that killed 36 people.
Moon Hyong-Pyo, who had offered to step down after apologising for the public anxiety caused by the biggest MERS outbreak outside Saudi Arabia, was replaced by Chung Chin-Youb, a Seoul National University hospital professor, the president's office said.
The cabinet change came a week after South Korea declared an effective end to the MERS outbreak, with one patient still undergoing treatment in hospital.
No additional MERS infections have been reported since July 4, but World Health Organisation standards call for a four-week waiting period after the last MERS patient fully recovers, before declaring the outbreak definitively over.
Thousands of schools were closed at the peak of the outbreak as anxious parents kept their children home.
The government introduced sweeping quarantine measures and confined nearly 17,000 people to their homes to restrict the spread of the virus to medical facilities.
The outbreak took a heavy toll on the national economy, stifling consumer spending and devastating the tourist sector.
Local businesses including shopping malls, restaurants and cinemas reported a sharp drop in sales as people shunned public venues with large crowds.
The government has announced a 22 trillion won ($19.8 billion) stimulus package, much of which was aimed at supporting businesses hurt by the MERS crisis.