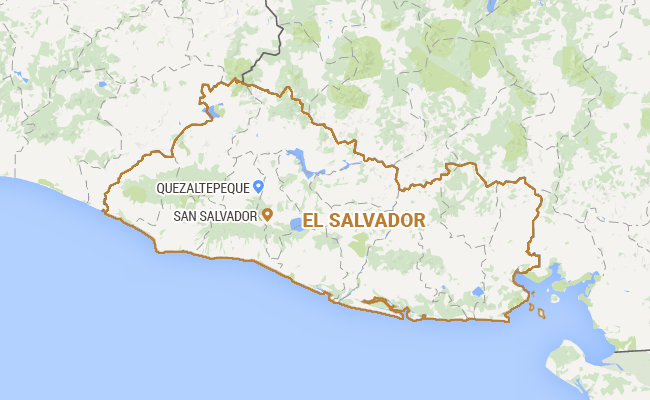 San Salvador, El Salvador:
Priests in El Salvador have been banned from studying at secular universities for fear they might succumb to worldly temptations, according to instructions from bishops published this week in a church newspaper.
"It is not proper or convenient for us, as we run many risks when out in the world, beyond abandoning the parish and the priestly life," the country's Episcopal Conference warned in a letter printed in the gazette Orientacion.
It stated any priest who wanted to take courses at a non-religious institution needed written permission first from their bishop.
The Episcopal Conference would try to find them alternative studies at an ecclesiastical university.
But it cautioned it would not sanction courses taken just in case the priest was thinking of one day leaving the priesthood.
"That does not go with our vocation and mission -- such temptation should be far from us."
The bishops said they based their secular study ban on a homily by Pope Francis delivered in April 2015 as he ordained 19 new priests.
(This story has not been edited by NDTV staff and is auto-generated from a syndicated feed.)