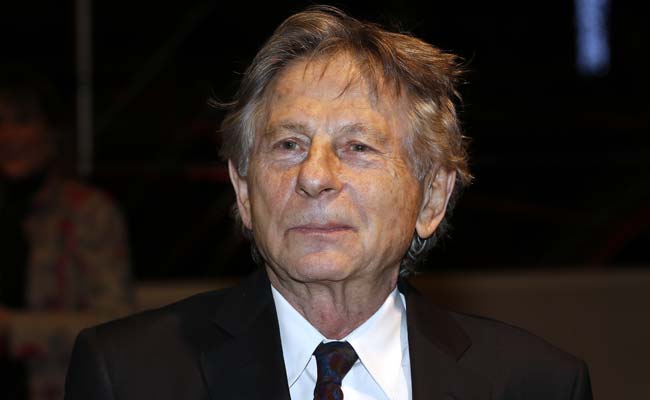 Warsaw:
Polish prosecutors on Tuesday said they had petitioned a court to decide whether to extradite Oscar-winning director Roman Polanski to the United States for sentencing on charges that he raped a 13-year-old girl in 1977.
The United States filed an extradition request for the 81-year-old fugitive earlier this month. Polanski has said he doubts it will be honoured.
But prosecutors in Poland said on Tuesday there were legal grounds for the extradition to go ahead, despite a statute of limitations under Polish law.
If the Krakow court clears the extradition, Poland's justice ministry will have to make a final decision.
The dual French-Polish citizen was arrested in Switzerland on an international warrant in 2009 for the same offence but released after nine months under house arrest.
The latest extradition bid comes months after the United States tried to have Polanski arrested for sex offences when he travelled to Warsaw for the opening of a Jewish museum in October.
Polanski, who became a French citizen in 1976 after moving to France from Poland, said he would begin shooting a new film in Warsaw in July.
The movie will be about France's Dreyfus Affair, the case of an army captain wrongly convicted in 1894 of espionage and treason. His ordeal has become a symbol of injustice and anti-Semitism.
The director of "The Pianist", "Chinatown" and "Rosemary's Baby" was accused of raping Samantha Geimer, who was then 13, after a photo shoot in Los Angeles in 1977 when he was 43.
He pleaded guilty to unlawful sex with a minor, or statutory rape, avoiding a trial, but then fled the country fearing a hefty sentence.
US officials have pressed for his extradition regularly to no avail.
Polanski's lawyers had requested a new hearing to try to close the case on procedural grounds, but a Los Angeles judge refused the move last month.