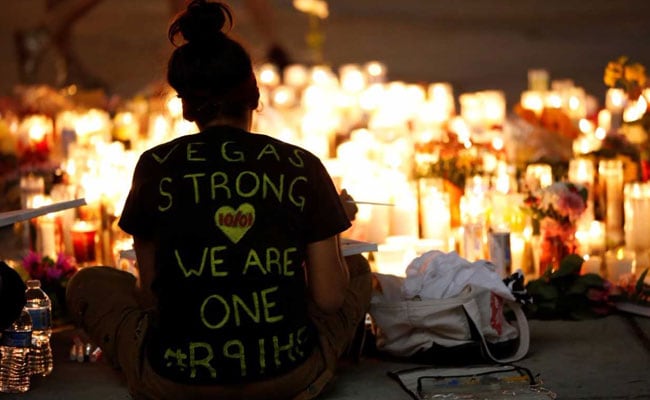 New York:
Nearly 900 people have been killed and almost 2,000 injured by gun violence in the US since the deadly Las Vegas shooting at the beginning of this month, according to a media report today.
Stephen Paddock killed 58 people and wounded more than 400 others when he opened fire using semi-automatic weapon on a country music concert in Las Vegas on the night of October 1 in the deadliest mass shooting in modern US history.
"Data compiled by the Gun Violence Archive shows that 896 people have died as the result of shootings since Vegas, with 23-year-old Ellie Becote of Pamplico, South Carolina, the first fatal victim listed after those at the Route 91 Harvest Music Festival," the New York Daily News reported.
It said the data shows 1990 people have been wounded from the night of October 1 through Tuesday.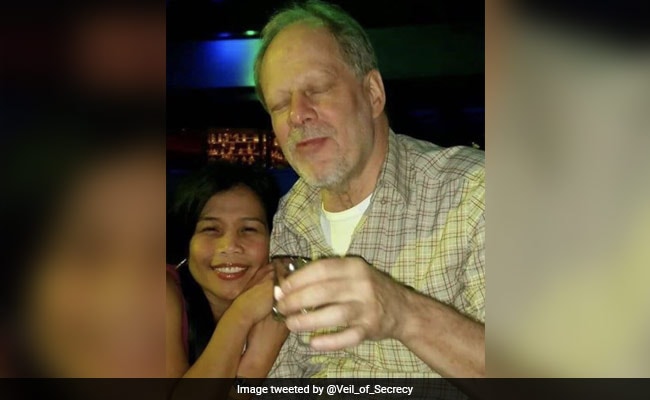 The killings are believed to have been carried out with handguns, not high-powered assault-style weapons such as those in the arsenal that Paddock had accumulated over the years, the paper said, referring to the 64-year-old Los Vegas shooter who was shot dead by security forces.
The report said that the national and international media have not delved into the personal tragedies of those who have died in American gun violence since, though what could be mistaken for "normal" bloodshed is unique in that it is a reminder of a problem not faced by any other developed nation.
No official figure exists for the number of guns but there are thought to be about 300 million in the US, held by about a third of the population. That is nearly enough guns for every man, woman and child in the country, according to reports.