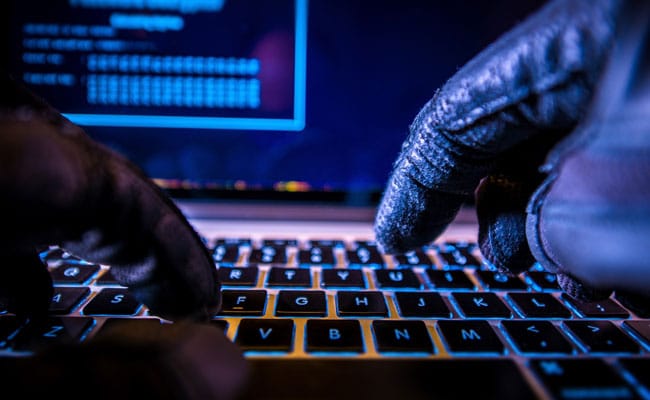 Amsterdam:
A man accused of a world-wide cyber-bullying racket that got young girls to pose naked before blackmailing them went on trial Wednesday in Amsterdam, saying he is innocent of the charges.
The defendant Aydin C. is suspected of forcing dozens of young women from as far as Britain, Canada, Norway and the United States into performing sex acts in front of their webcams.
"I deny all charges and will remain silent until my closing statement," Aydin C. -- identified only by his first name because of Dutch privacy rules -- told judges at a high-security courthouse.
The 38-year-old Dutchman faces 72 charges including sex crimes such as making and storing of child pornography, blackmail, fraud and hard drug possession, prosecutors said.
"He posed online as a young woman and established trust relationships with 34 young girls, eventually getting them to pose naked in front of a webcam," Dutch public prosecution service spokesman Lars Stempher said ahead of the trial.
Once Aydin C. obtained the images, his tone changed and he would start to threaten the girls, telling them he would show the images to parents, relatives and school friends if they did not do as told.
"This included performing sexual acts and in the end the girls became trapped in his web," Stempher said in a statement.
Five gay men -- mainly in Australia -- were also lured in, when Aydin C. posed as a young boy and "eventually he threatened them that he would expose their sexuality, leading to blackmail."
He was arrested after Facebook rang alarm bells in 2013, telling Dutch police a "sextortionist" -- somebody who uses sex to blackmail others -- was at work in The Netherlands.
Aydin C. is also linked to the case of Canadian teen Amanda Todd who committed suicide in October 2012 after being tormented by an anonymous cyberbully.
"The notorious case, that of Amanda Todd regularly pops up in this case docket," Judge Karel Brunner said.
"It is however a separate issue," the judge said.
A Dutch court in June last year ruled in favour of Aydin C.'s extradition to Canada to stand trial in connection with Todd's death.
The 15-year-old's suicide sparked a worldwide debate about appropriate online behaviour, and prompted calls for cyberbullying to be criminalised.
Aydin C. however will be sent to Canada only after the end of his trial in the Netherlands.
(Except for the headline, this story has not been edited by NDTV staff and is published from a syndicated feed.)