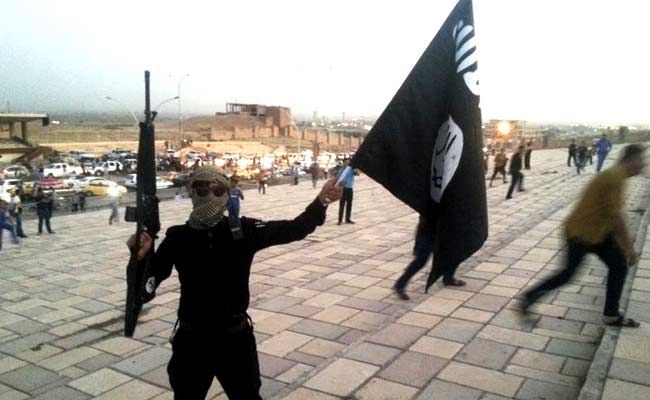 Madrid:
Spanish police, with the help of Moroccan authorities, have arrested a man accused of distributing propaganda and recruiting for the Islamic State group, the Interior Ministry said today.
The 29-old-man, a native of the Spanish North African enclave Melilla, was arrested as part of a police operation against networks dedicated to capturing and sending girls and young women to Syria and Iraq, the ministry said.
On July 7, Spanish police arrested a woman in the Canary Islands accused to radicalising and sending young women to Islamist militants in the Middle East.
Spain has arrested 49 people this year, including the man detained today, over suspected Islamist militant activities.
© Thomson Reuters 2015