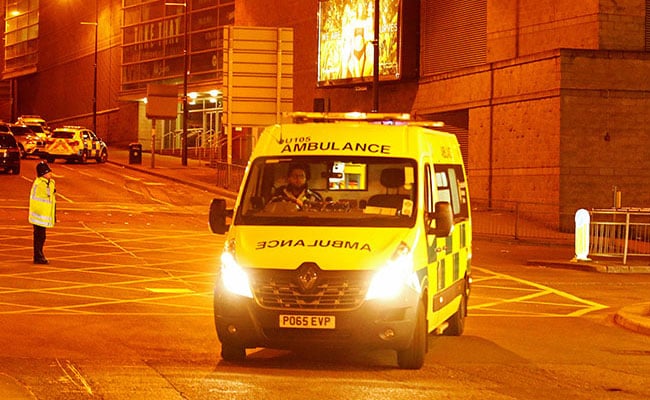 Manchester:
At least 22 people including children have been killed and 59 injured in a blast during a pop concert at Manchester Arena, police have confirmed. The man behind the attack died when he detonated his explosive device.Two loud bangs coming from near the arena's bars were heard, say witnesses. The incident took place at the concert venue of Ariana Grande, just as the performance ended. British Prime Minister Therese May, who suspended her election campaign after the blast, condemned the incident."We are working to establish the full details of what is being treated by the police as an appalling terrorist attack," Ms May said in a statement.
ISIS Claims Responsibility For Deadly Concert Blast In Manchester, Monitoring Group Says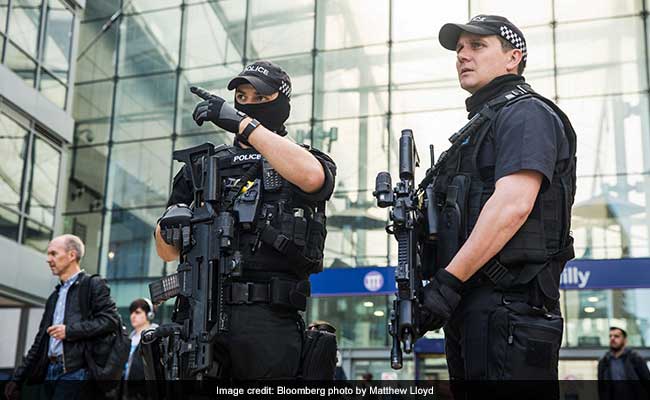 ISIS often quickly proclaims links to attacks, but some previous claims have not been proven.