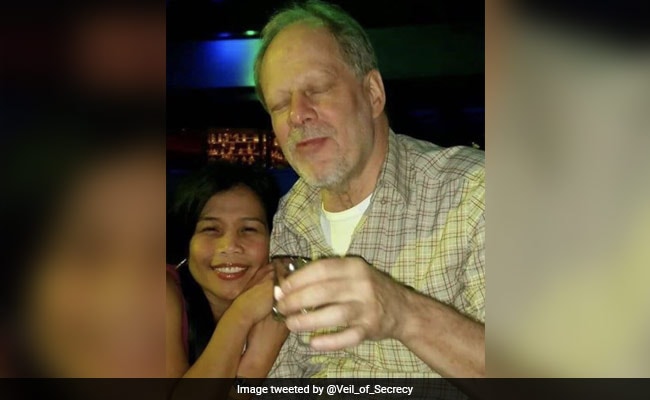 Los Angeles:
The brother of the man behind the worst mass shooting in modern US history has been arrested on suspicion of having child pornography, police said on Wednesday.
Stephen Paddock's brother, Bruce Paddock, was arrested early Wednesday in Los Angeles, officer Norma Eisenman told AFP.
She said Paddock was facing child pornography charges in relation to a probe that began before the shooting in Las Vegas that left 58 people dead and hundreds wounded.
Bruce Paddock reportedly had a lengthy criminal history and over the years has been charged with various crimes including arson and burglary.
The brothers' father was also on the FBI's most wanted list in the late 1960s after escaping from prison where he was serving time for bank robbery.
(Except for the headline, this story has not been edited by NDTV staff and is published from a syndicated feed.)