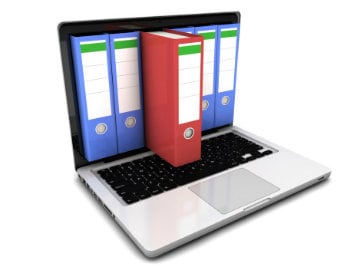 Thiruvananthapuram:
A diaspora directory for all the non-resident Keralites will go online Nov 1, which is celebrated as the Kerala Day, an official said on Friday.
The software for making the directory was developed in-house, P. Sudeep, CEO of Roots-Norka, the Kerala government agency that looks after the welfare of the state's diaspora, told IANS.
Kerala came into being place Nov 1, 1956.
The directory will help all the non-resident Keralites make online registrations, Sudeep said he said.
"Last minute checks are going on and we wish to begin the online registration Nov 1. We are now awaiting the clearance from the state government," said Sudeep.
The Kerala diaspora directory has been a long standing demand by the academic community as there is no authentic record to know the exact number of the non-resident Keralites.
Over the years, the only one source that has been quoted is a series of studies done by the migration unit of the Centre for Development Studies (CDS) in Thiruvananthapuram.
The most recent study by K.C. Zachariah and S. Irudayarajan came last month which said that the number of emigrants in 2014 from the state is 23.63 lakh so far. The figure was 22.81 lakh in 2011, 21.93 lakh in 2008, 18.38 lakh in 2003 and 13.62 lakh in 1998.
It also points out that 90 percent of the state diaspora is in various Middle-East countries.
"The online registration is a simple process and any Keralite who lives outside can log-in to our site and register themselves. This will be useful for the state government as none has any idea about the exact number of Keralites abroad," said Sudeep.
"After getting clearance from the state government, we will get in touch with all the Kerala based organisations in other countries to provide help to those who do not have direct access to computers," Sudeep said.
Roots-Norka is planning to give the duration of about three months to the Keralites aborad to register themselves.