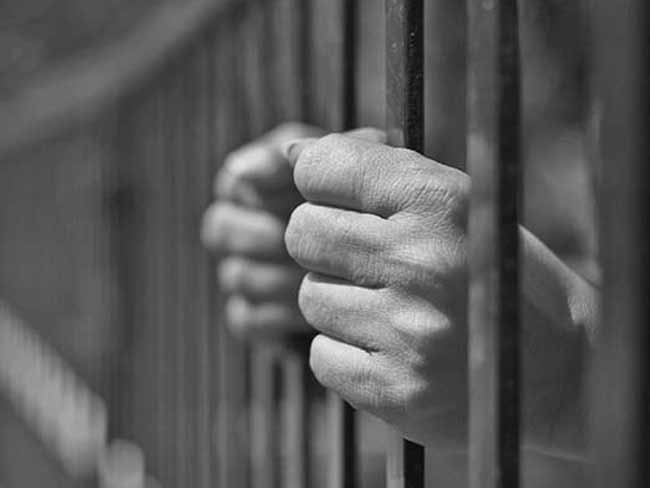 ROME:
A former Italian businessman was on Friday sentenced to seven years and 10 months in prison for paying prostitutes to join parties with former Prime Minister Silvio Berlusconi.
Several others accused along with Gianpaolo Tarantini also received prison terms, including 16 months for Sabrina Beganovic, believed to be the organiser of the parties, according to the verdict read to reporters by the judge at the court in the southern town of Bari.
The ruling is expected to be appealed.
The scandal broke in June 2009 when a call-girl, Patrizia D'Addario, revealed details of a night in November 2008 with Berlusconi.
A judicial inquiry established that Tarantini, a young businessman who wanted to ingratiate himself with Berlusconi, supplied prostitutes for parties at the former premier's home in 2008 and 2009.
Prosecutors said a total of 26 young women took part in the parties for which they were paid by Tarantini but also received gifts from Berlusconi.
Berlusconi appeared as a witness at the trial last July but invoked his right not speak.
The 79-year-old has been hit by a string of legal woes in recent years, including being sentenced to three years for bribing a senator.
He will, however, not have to serve any time in prison because of legal technicalities, according to his lawyer Niccolo Ghedini.