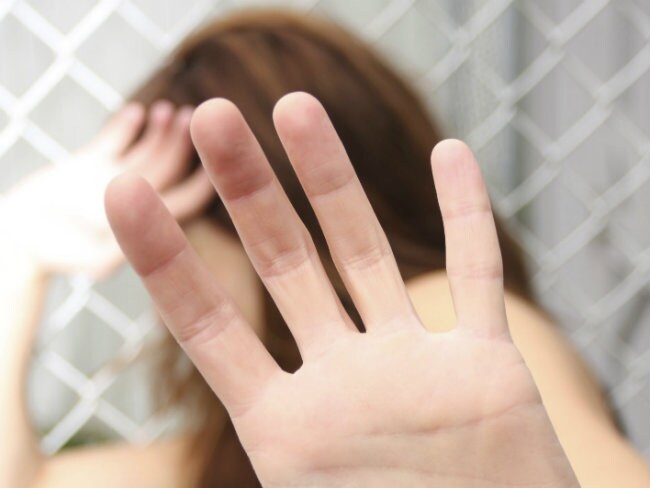 Budapest, Hungary:
Hungarian police came under fire on Monday from rights groups who said a "harmful and dangerous" rape-awareness film suggested women provoke sexual violence.
The public safety film, posted online Friday by police in the city of Pecs (200 kilometres, 125 miles south of Budapest), shows a group of young women dressing up to go nightclubbing, one of whom is later the victim of a sexual attack.
"You can do something about it, you can do something against it!" the film's slogan says.
The message was called "victim-blaming" as well as "harmful and dangerous" by Keret, a group of Hungarian women's rights organisations, in a statement published on social media Monday.
"It's not clothes that cause victims," the statement said.
"How women dress or behave has nothing to do with the authorities. The police are trying to pass on responsibility for crime prevention to potential victims, which makes it easier for perpetrators of sexual violence to avoid punishment," it continued.
The group urged the police in Pecs to take down the film, and the national police to distance itself from its message.