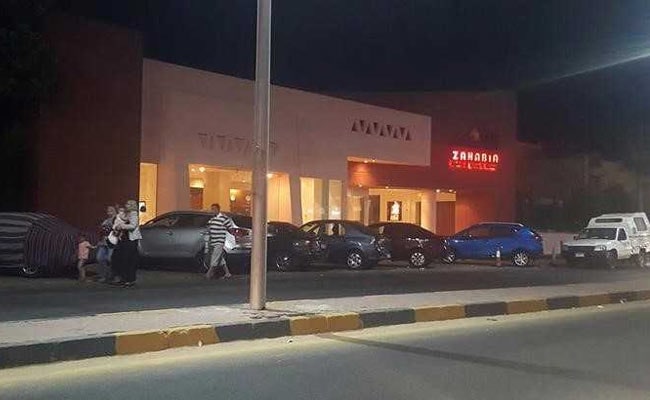 Berlin, Germany:
Berlin on Saturday said 2 women who were killed after being stabbed in an Egyptian beach resort were German nationals, confirming earlier reports.
"We can now sadly confirm that 2 German tourists died in the attack at Hurghada," a foreign ministry statement said.
Friday's attack in the Red Sea resort left 4 others wounded.
The attacker, who had swum ashore, was arrested and questioned.
"We don't know his motives yet, he could be crazy or perturbed -- it's too early to tell," a senior interior ministry official told AFP.
In January 2016, three tourists in Hurghada were wounded in a stabbing assault by two assailants with apparent ISIS sympathies.
There was no immediate claim of responsibility for Friday's stabbing.
Hurghada is one of Egypt's most popular beach resorts, especially with Ukrainians and European tourists.