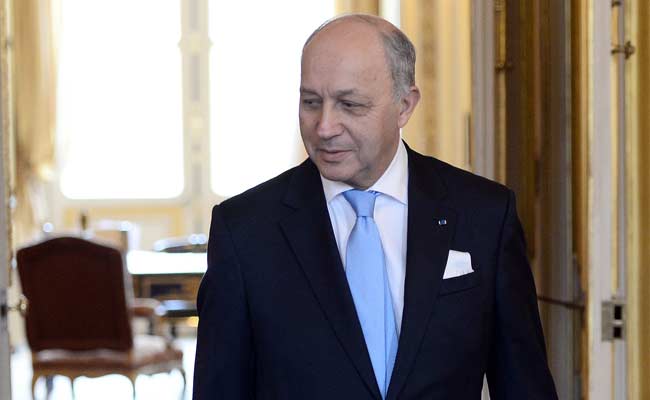 United Nations, United States:
French Foreign Minister Laurent Fabius on Friday demanded that talks on Syria's future yield assurances that President Bashar al-Assad will leave power.
"There must be safeguards regarding the exit of Bashar al-Assad," Fabius told the UN Security Council after the adoption of a resolution endorsing a peace process.
The resolution calls for a ceasefire and peace talks to begin in early January, but it does not address the contentious issue of Assad's future.
France, the United States and other Western powers hold Assad responsible for the killing of civilians during the nearly five-year war in Syria and accuse him of fomenting extremism that led to the rise of the Islamic State group.
"How could somebody bring together a whole people when he has massacred so many?" Fabius asked.
As long as Assad remains in power, Fabius said, reconciliation between Syrians and the state will remain "unattainable."