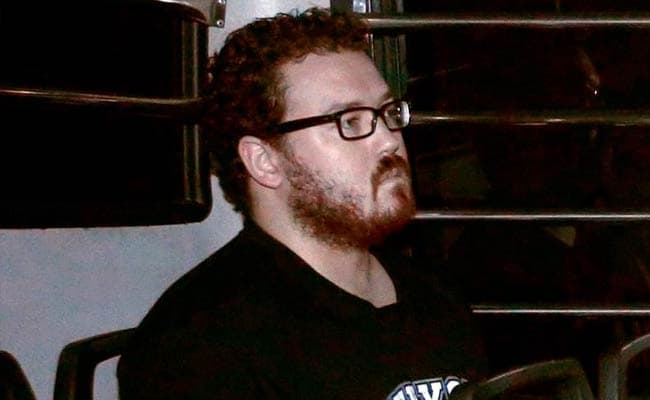 HONG KONG:
Former British banker Rurik Jutting, charged with the double murder of two Indonesian women found in his luxury high-rise Hong Kong apartment two years ago, pleaded not guilty to murder but guilty to a lesser charge of manslaughter on Monday.
Jutting, 31, pleaded guilty to manslaughter on the grounds of "diminished responsibility" at the start of his trial in Hong Kong. He also pleaded guilty to a third charge of preventing lawful burial of a body.
Jutting who previously worked at Bank of America Corp in Hong Kong, was accused in October 2014 after police found the bodies of two women, one inside a suitcase on his balcony and the other lying inside the apartment with wounds to her neck and buttocks, authorities said.
© Thomson Reuters 2016