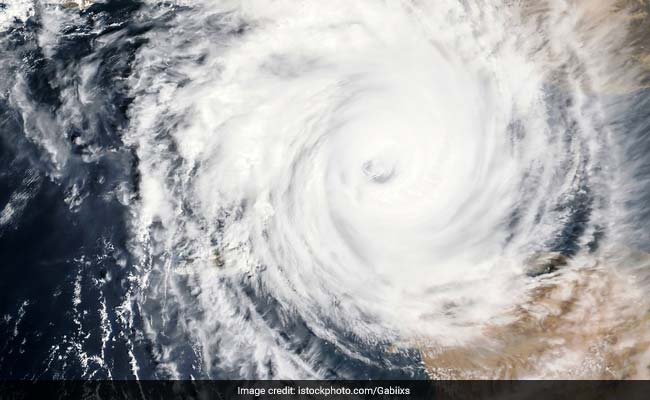 Dubai:
Five people were killed and at least 40 missing on the Yemeni island of Socotra on Friday as Cyclone Mekunu pummelled the area then made its way towards the Arabian Peninsula's southern coast. The five dead included four Yemenis and one Indian national, residents and medical sources told Reuters, while the missing including Yemenis, Indians and Sudanese.
Yemen declared a state of emergency on Thursday for Socotra, which lies between southern Yemen and the Horn of Africa and is renowned for its unique animal and plant life.
Largely untouched by Yemen's three-year-old war, it is under the control of the internationally-recognised government whose president, Abdu Rabbu Mansour Hadi, is in exile in Saudi Arabia.
The storm flooded Socotra's villages and capsized boats, leaving much of the island without access to communications.
Omani authorities said they expected the cyclone to pass over the city of Salalah on Friday night. As wind and rain began to pummel southern Oman during the day, they extended the closure of the city's airport through Saturday.
Mekunu was expected to weaken to a tropical storm before reaching southeastern Saudi Arabia on Saturday, according to the kingdom's meteorological authority.
Yemen is already grappling with one of the world's worst humanitarian crises. The war has killed more than 10,000 people, displaced three million others, triggered a cholera outbreak and pushed the
impoverished country to the verge of starvation, according to the United Nations.
© Thomson Reuters 2018