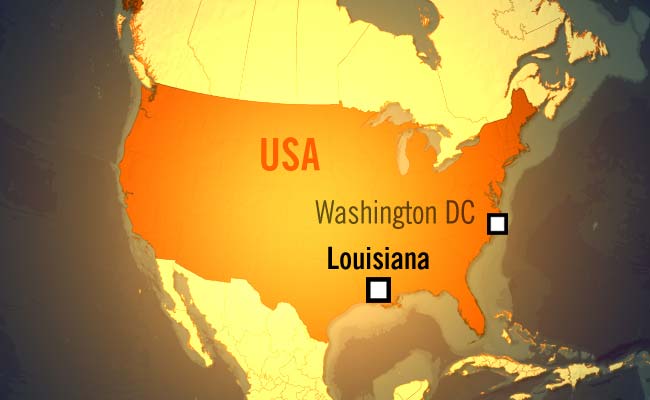 Aberdeen, South Dakota:
Andrew Fischer, the father of five babies who would become the first known surviving quintuplets born in the US, died in a nursing home on Thursday in South Dakota. He was 89.
Fischer was earning less than $100 a week in 1963 when a doctor explained why his pregnant wife's belly had grown so large: She was about to give birth to five babies. His family eventually grew to 11 children.
Fischer said he "shook" and his wife, May Ann, started to cry when an X-ray revealed the news. A few days later, on September 14, 1963, their family doubled in size when she gave birth two months early to four girls and a boy.
News media swarmed the hospital and the Fischers' modest farmhouse after the quintuplets were born.
President John F Kennedy sent a telegram to Mary Ann Fischer, and the Saturday Evening Post featured photos of the babies - Mary Ann, Mary Catherine, Mary Margaret, Mary Magdalene and James Andrew - on its cover.
Gifts poured in for the quintuplets and their parents including college scholarships, along with insurance policies for a new 17-room mansion.
The couple signed a five-year exclusive contract with a publishing house for coverage of the family in December 1963, with the bulk of that money going into a trust fund for the couple's children. After the quintuplets, the couple had one more child, making the couple parents to nine girls and two boys.
The couple divorced in the 1980s, and Mary Ann Fischer died in December 2012, at age 79.
The Associated Press was unable to reach any of the Fischer children or other family members Friday on the death of Mr Fischer.