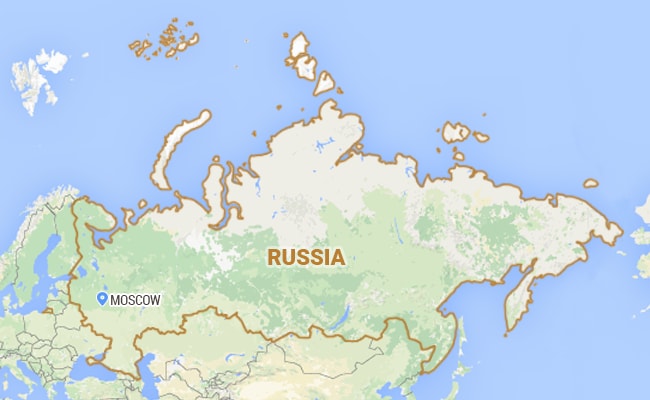 Washington, United States:
A 6.6-magnitude earthquake hit off the east coast of Russia's Kamchatka Peninsula today but was not expected to cause damage or fatalities, US experts said.
The quake, which struck at 3:50 am (2250 GMT Sunday), was at a depth of 18 miles (29 kilometers) with its epicenter located 128 miles south of Ust'-Kamchatsk Staryy, according to the US Geological Survey.
USGS said on its website that perceived shaking on the peninsula was light with no damage expected.
(This story has not been edited by NDTV staff and is auto-generated from a syndicated feed.)