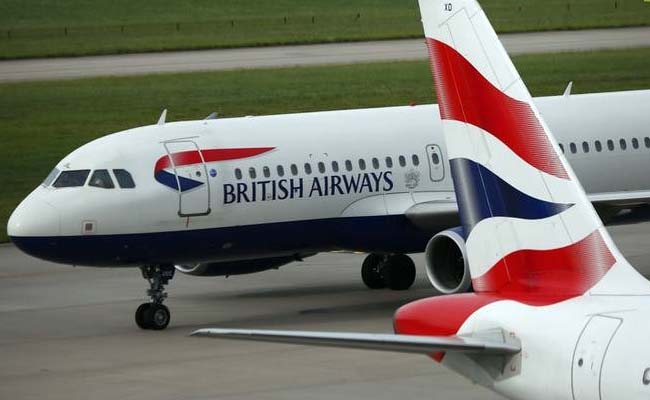 London:
A 30-year-old drunk law tutor was thrown off a plane at Heathrow airport in the UK after she hurled abuse at the flight staff, according to a media report. Meghna Kumar was arrested and escorted out of the British Airways aircraft before it took off as she had consumed a lot of vodka and abused the flight staff, the Mirror reported.
"The defendant was booked on a flight from London Heathrow to Montreal on the evening of April 9, 2017," Prosecutor James O'Connell told Isleworth Crown Court.
She was ordered by the court to pay 4,500 pounds in fines and costs and banned from flying British Airways for two years after admitting drunkenly entering an aircraft.
The court was told that the cabin service director was so alarmed at Ms Kumar's behaviour, he made the "rare" decision to reverse the plane back to the departure gate so she could be kicked off.
She fell asleep as she was being taken back to the airport then thought she had arrived in Canada when she was woken up 20 minutes later and booted off the flight.
The court heard that she had delayed other passengers going to Montreal by almost two hours on April 9.
Ms Kumar reportedly became "abusive" when cabin crew told her she was sitting on part of her unfastened seat belt, the pawer said.
"She was one of the last to board. It was apparent to the flight attendant that she appeared to be under the influence," Prosecutor James told the court.
"She sat down and her seat belt was not fitted, she was asked to fit the safety belt and immediately became abusive." In her defence, lawyer Gareth Weetman said it was "an absolutely tragic case" because she is a full-time academic who is often given a stipend to tutor young undergraduates. He said Ms Kumar has been battling depression and anxiety for a decade, the report said.
Judge Robin Johnson savaged her as a "disgrace". Ms Kumar has a teaching job lined up at prestigious Durham University and lives in Kensington, west London.