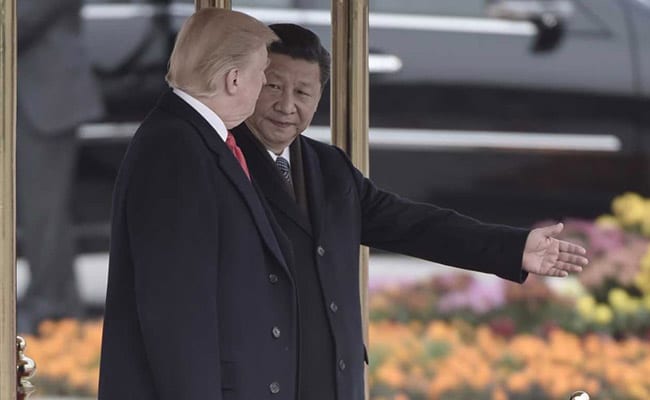 Beijing, China:
China called on the United States on Friday to "exercise restraint in using trade protection tools" after President Donald Trump announced plans to impose new tariffs on steel and aluminium.
"If all countries follow the example of the United States, this will undoubtedly result in a serious impact on the international trade order," foreign ministry spokeswoman Hua Chunying told a regular news briefing.
Hua repeated China's commerce ministry's position on steel and aluminium tariffs, saying the US has taken over 100 counter-measures against imports of the products amounting to "excessive protection for domestic products."
Trump announced the new tariffs as Liu He, a top advisor to President Xi Jinping, is visiting Washington on a mission to smooth out trade relations between the world's two largest economies.
Liu met with US Treasury Secretary Steven Mnuchin, Director of the National Economic Council Gary Cohn, and US Trade Representative Robert Lighthizer, Hua said.
"They candidly exchanged their views, building the necessary conditions for the next step in deepening cooperation," Hua said.
(Except for the headline, this story has not been edited by NDTV staff and is published from a syndicated feed.)