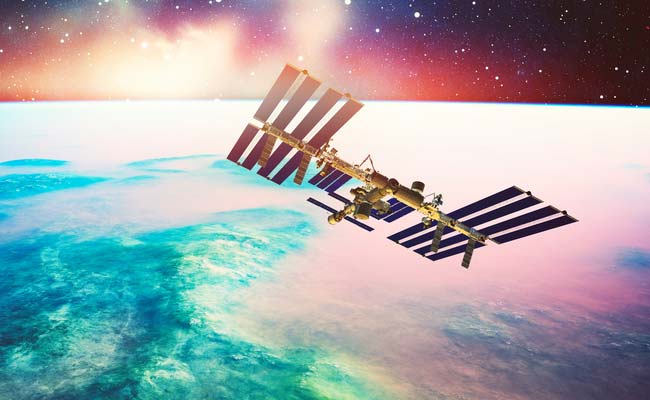 Beijing:
China today said it plans to conduct several manned space flights from 2019 to 2022, during which a 60-tonne space station will be assembled and built.
"The space station programme has been progressing steadily with its key technologies and plans already completed and its relevant flight products being tested," said Wang Zhaoyao, director of China's manned space programme office.
"Chinese astronauts are preparing for the space station era. They are expected to stay in space for three to six months or even longer during future missions," he said.
"Tianzhou-1, China's first cargo spacecraft, was the last flight mission of the country's manned space programme before the construction of a permanent space station," he said.
The spacecraft and Tiangong-2 space lab completed their first in-orbit refueling yesterday, marking the completion of the Communist giant's space lab mission.
"The successful conclusion of the mission shows that China's manned space programme has entered the space station era," Wang was quoted as saying by state-run China Daily.
Two astronauts, Jing Haipeng and Chen Dong, completed their 33-day journey, the longest mission in the country's manned space programme to date, onboard the Shenzhou-11 spacecraft on November 18 last year.
Wang said the astronauts would be engaged in more extra-vehicular activities during the construction of the space station, which could pose challenges.
(Except for the headline, this story has not been edited by NDTV staff and is published from a syndicated feed.)