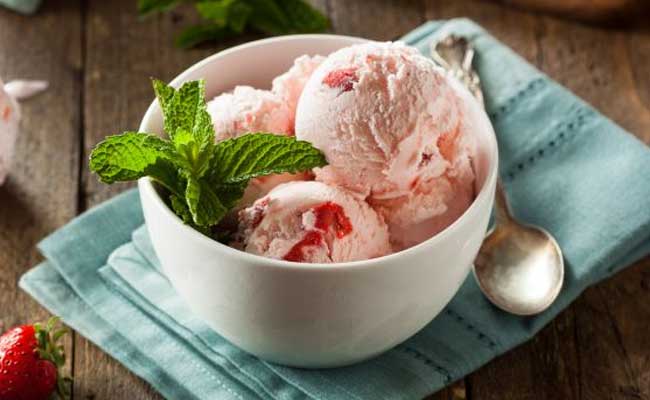 BEIJING:
China has overtaken the US as the world's largest ice cream producer, according to figures published at an industry expo in north China's Tianjin City.
In 2016, China's major frozen drink producers yielded over 3.3 million tonnes of frozen drinks, ringing up nearly $6.6 billion in sales, a spokesperson with the frozen food committee of China Association of Bakery & Confectionery Industry was quoted as saying by the Xinhua news agency. The report did not provide the US figures.
Taking the output of smaller producers into account, China's total production of ice cream last year surpassed that of the US, the spokesperson said.
China's per capita consumption of ice cream has grown from one liter 20 years ago to 3 liters in 2016.
"Compared with developed countries, ice cream industry is still young in China and has a lot of room for growth," said Zhu Nianlin, director of the association.
This year's Ice Cream China hosted nearly 400 exhibitors, with more than 1,500 booths in an area covering 35,000 square meters.
(This story has not been edited by NDTV staff and is auto-generated from a syndicated feed.)