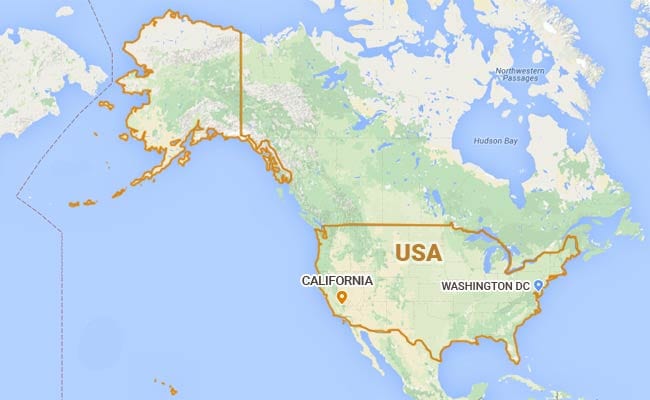 Los Angeles, United States:
A fierce brush fire raged in southern California on Saturday, forcing evacuations and the closure of part of the scenic Pacific Coast Highway, as officials warned oil, power and rail installations were at risk.
About 600 firefighters were battling the as yet uncontained blaze around Solimar Beach, located between Santa Barbara to the north and Malibu to the south, authorities said.
"The fire is being pushed by a strong northwest wind and currently poses a threat to oil, gas, power and rail infrastructure," warned the Ventura County emergency information website.
The California Highway Patrol shut down a number of roads in response to the inferno, including parts of the 101 Freeway and the Pacific Coast Highway popular with tourists, Mike Lindbery, a spokesman for the Ventura County Fire Department, told AFP.
An estimated 30 homes were threatened by the fire, which also swept through an area with an extensive network of oil wells and underground pipelines, Lindbery told AFP.
No injuries to firefighters or civilians have been reported, and no structures have been destroyed, authorities said.
So far, the blaze has burned through some 1,200 acres (485 hectares) and is only 10 percent contained, according to Cal Fire public information officer Daniel Berlant.
Footage from the scene showed vegetation ablaze and hazy smoke billowing across roadways.
The Solimar Beach community was under a mandatory evacuation order, while a voluntary evacuation notice was issued for the neighboring Faria Beach community, according to the Ventura County Fire Department.
A Red Cross shelter has been set up for residents, it said.