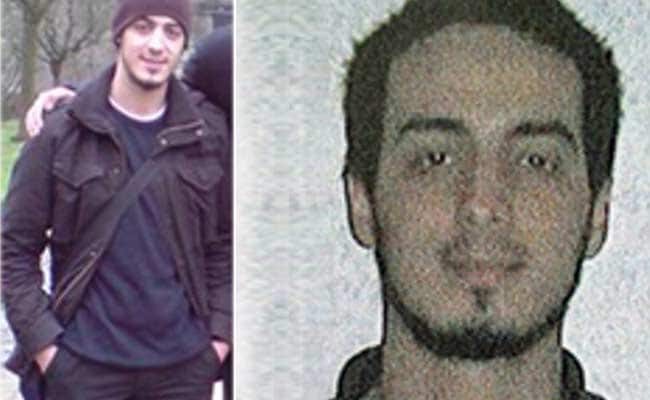 Highlights
Najim Laachraoui seen in CCTV footage from airport minutes before blasts
Laachraoui's DNA was found in houses used by Paris attackers last year
He is thought to have made the suicide vests used in the Paris attacks
Brussels:
A prime suspect in Tuesday's Brussels bombings, Najim Laachraoui, was arrested on Wednesday in the city's Anderlecht district, Belgian newspaper DH said on its website.
Police were hunting him as a man seen with s
uspected suicide bombers at Brussels airport
.
Laachraoui, seen in a hat and white coat on grainy CCTV footage from the airport minutes before the blasts, was identified as a man already sought by the police since Monday, the newspaper said.
Laachraoui's DNA was found in houses
used by the Paris attackers last year, prosecutors said on Monday, and he had travelled to Hungary in September with Paris attacks prime suspect Salah Abdeslam, who was arrested in Brussels five days ago.
On CCTV footage, Laachraoui is seen wheeling a trolley alongside two men dressed in black who are believed to be suicide bombers who blew themselves up at the Brussels airport yesterday. They were identified as brothers Khalid and Brahim El Bakraoui, Brussels residents known to the police for crime, the RTBF public broadcaster said, quoting an unnamed source.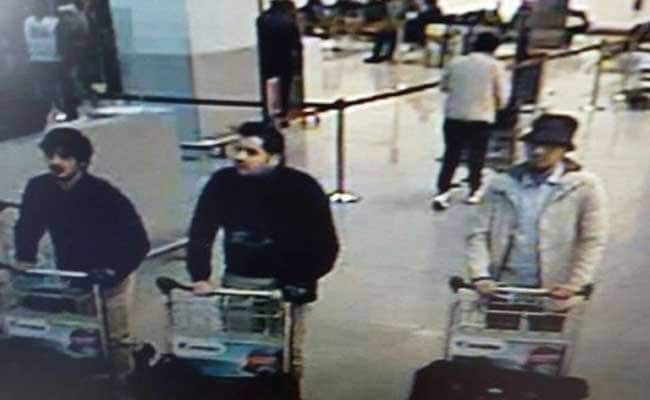 At least 30 people have died and more than 200 were injured in explosions at the airport and near a metro station in the Belgian capital, home to European Union institutions and NATO.